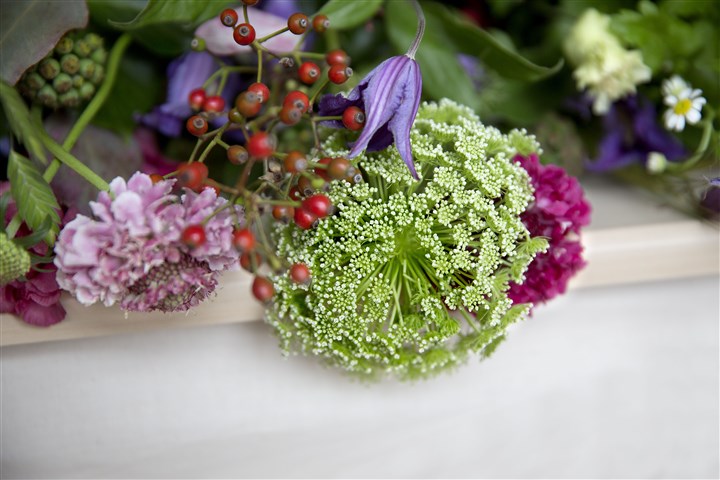 Mortality per week
How many deaths are recorded on a weekly basis in the Netherlands? Was mortality higher or lower than the expected level for that particular period, and does this mean excess mortality or undermortality? Based on the death records it receives from the municipalities, CBS publishes an estimated number of deaths over the previous week as well as a provisional figure over the preceding week every Friday. In weeks with a national holiday, it is not possible to produce an estimate.
Figures and news releases on causes of death can be found in the Causes of death series.
More figures on the Dutch population are available on the page Population.