Press office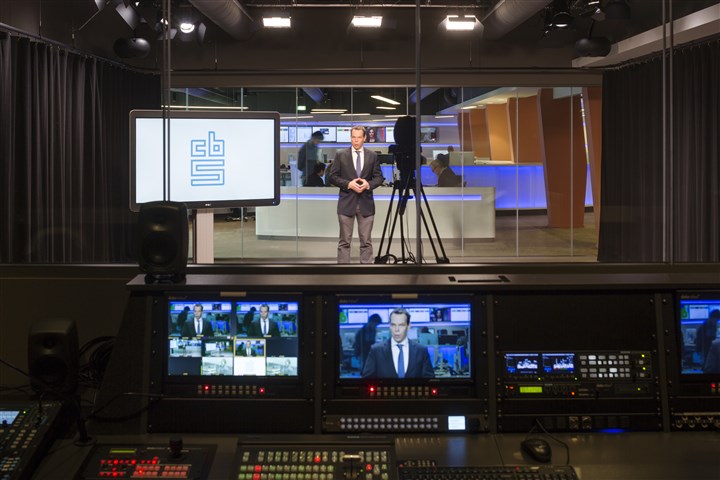 As a journalist, you can count on Statistics Netherlands (CBS) to publish up-to-date and reliable statistical information. Our spokespersons will be happy to answer your questions.

Embargo
We can offer journalists a preview of our news releases upon request (maximum 24 hours in advance). This enables them to present the information in a clear and thorough manner. The embargo does not apply to releases with price-sensitive information on shares. The available embargoed publications can be found on our news release calendar. You can email your request for a preview (in PDF) to our press office.

More information about embargoes and previewing can be found in our publication policy.

Publication planning
Each Friday, CBS publishes the week calendar and weekly release overview publication planning . The week calendar shows the news releases of the coming week. The weekly release overview lists the news releases planned for the next few months. You can subscribe to our e-alert, so you will receive email notification once the publication planning is available online.

Subscriptions
Would you like to receive an e-alert about news releases in your inbox? CBS has the following subscriptions available:
News releases/Statistical Trends (daily)
Publication planning (weekly);
Statistisch Bulletin (weekly, Dutch only;
Corporate news;
News releases Caribbean Netherlands.
You can subscribe via this form.

You can also find updates on Twitter (@statisticscbs) or via different RSS feeds.
Contact
Media representatives may contact our press officers: 
Mails are being read throughout the working day.

The press office will send you a reply or introduce you to the spokesperson on the topic in question. Whether you are looking for particular CBS data, you wish to receive images or articles under embargo, or wish to know more about a CBS news release: the press officers will be happy to assist you.
Others
If you are not a media representative, please contact our Infoservice for answers to your questions.