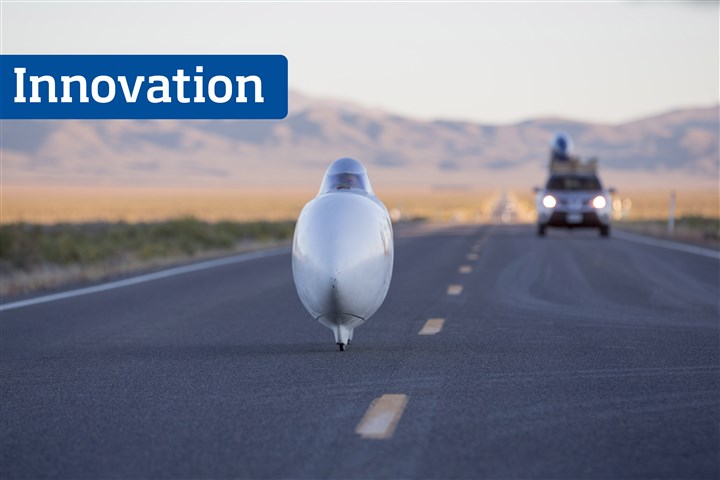 Innovation
Statistics Netherlands (CBS) is working continuously to upgrade its statistical processes and products. CBS conducts research on new data sources, methods such as the implementation of Artificial Intelligence in developing new statistics or improving existing ones, and new techniques that combine CBS data with data from other parties (Privacy Preserving Techniques). During this research, we often collaborate with knowledge institutions and market players.

As a rule, new innovations are launched by developing a proof of concept (POC) in order to demonstrate the possibilities created by a new method or data source. Successful POCs may be further developed into experimental statistics that are known as 'beta products'. As part of this development, CBS launched the Center for Big Data Statistics in 2016. During development of beta products, the stability of the data source is examined, the method is validated and the operational requirements are assessed. An innovation is completed once the experimental statistic has been successfully converted into a full-fledged, one-time publication or an official statistic. Needless to say, not all ideas cross the finishing line.

Through publication on this innovation page, CBS regularly releases news on the latest developments. The menu bar at the top gives access to relevant articles, sorted by data source or theme. We welcome all feedback to help us advance with these products and services. This is why each article includes a feedback form.