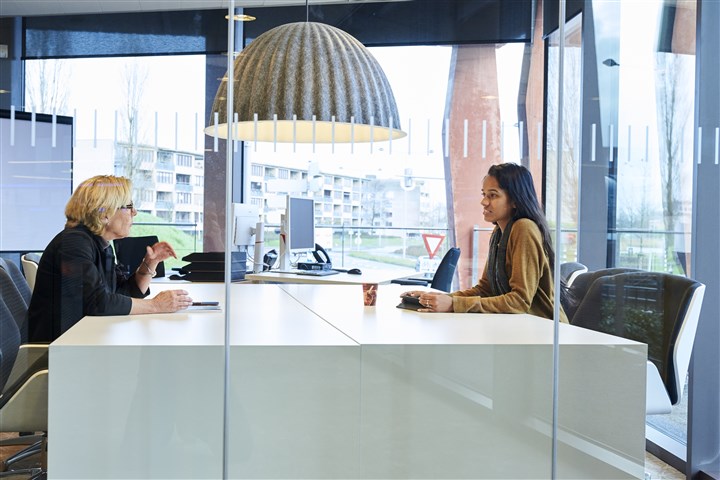 Microdata: Conducting your own research
Authorised institutions can conduct their own research using microdata sets of Statistics Netherlands (CBS). Microdata are linkable data at the level of individuals, companies and addresses, which can be made available to researchers under strict conditions for statistical research. To obtain access for research purposes, please complete and submit an Application form research project and a template for the research proposal. The complete results of your research must be made directly available to interested parties, as a rule at no charge.
Which organisations are allowed to work with microdata?
The following organisations may be granted access to CBS microdata:
Dutch universities.
Institutes for scientific research.
Organisations for policy advice or policy analysis.
Statistical authorities in other EU countries.
Other research institutions authorised to work with the microdata.
If your organisation does not have authorisation to work with the microdata, an application can be made using the Application form for organisations. At least the following conditions must be met:
The primary mission of your institution (or the relevant part thereof) is to conduct statistical or scientific research.
You will publish the results of your research.
Your institution has a good name and reputation.
Foreign institutions should preferably have working relations with a Dutch authorised institution.
How it works
You analyse the microdata of CBS from any secure workplace via a secure Internet connection (Remote Access). To do so, you will receive a personal token on loan. You will only have access to the data which are needed for your research. It is also possible to upload your own datasets and link these with CBS microdata. We will provide you with a secured working environment in which you can store draft versions, syntaxes and output. All the microdata will remain in this secured CBS environment. Exporting information from the secured environment requires the use of the export folder. If you wish to export (draft) results from the secured environment, CBS will check whether your results do not contain any disclosure risk. More details can be found in our output guidelines.
Fees
The fees which apply to microdata research depend on the number of participating researchers, the number of dataset subjects and the duration of the project, among others. For more information, go to our service catalogue.
Customer council
CBS has regular meetings with a representative group of microdata users: the customer council. In this advisory body we discuss the possibilities of and conditions which apply to working with microdata.
More information
For more information, please contact CBS Microdata Services. We will be pleased to answer your questions, discuss the options for your research and facilitate your project.