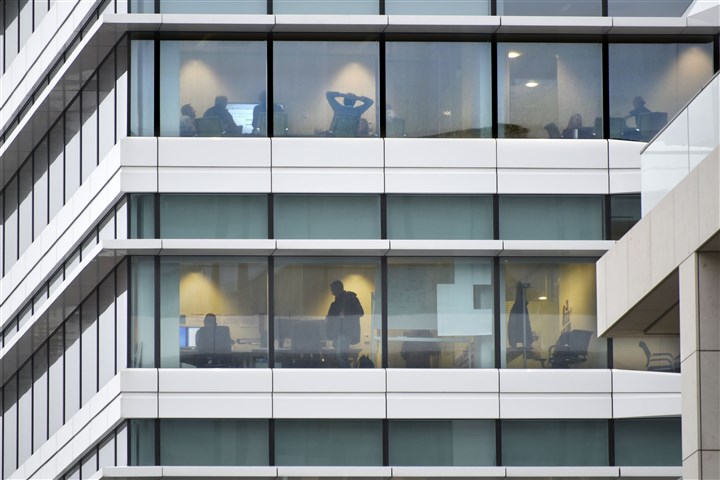 CBS-DNB Finances of Enterprises and Balance of Payments
In order to get a correct picture of the economy, CBS and DNB ask companies to provide financial data. Starting in 2019, CBS and DNB will do this by means of a joint quarterly questionnaire sent by CBS to the approximately 350 largest businesses in the non-financial sector in the Netherlands. Watch the introductory video on the right.

These figures are an important source for the quarterly sector accounts, a limited set of national accounts on a quarterly basis, and the balance of payments of DNB. Quarterly figures of national economies are indispensable for the European Commission and the European Central Bank, in order to perform their tasks properly.
Delivery of data
Go to https://antwoord.cbs.nl and use the login details you received by letter to explore the new questionnaire. This will enable you to see which data you will be asked to fill in. You can also submit test reports to CBS. If you no longer have the login details, please request new codes here.
Submitting data via Internet Explorer
Please note that the web browser 'Microsoft Internet Explorer' is no longer supported. We therefore ask you to submit the data via Microsoft Edge, Google Chrome or a different web browser.
More information
We have developed instructions  in which we explain the structure of the questionnaire and how to fill in the questionnaire manually or by reading in the data. An overview of the information requested in the questionnaire can be found in this sample template.
Do you prefer instruction videos? We made two videos, on the structure of the questionnaire:
[video: https://www.cbs.nl/en-gb/video/6f09b5b89be24adcae454eb36f7957b3]
and on how to import data:
[video: https://www.cbs.nl/en-gb/video/edbb5431df4a4b60a873f359cd559aa2]
There is also an extensive list of definitions that are used in the questionnaire available. Here you wil find an explanation about the use of codes.
Would you like to know more about the cooperation between CBS and DNB? Please take a look at the CBS website.
Do you have any questions or suggestions regarding the new questionnaire?
Call us at +31 45 570 66 27. You can reach us from Mondays to Fridays, between 9 a.m. and 5 p.m.
You can also reach us through our online contact form.
Results of the CBS-DNB Information meeting
DNB and Statistics Netherlands organised an information meeting about the new, combined survey that will become effective in 2019. Click here for more information and to view the presentations.