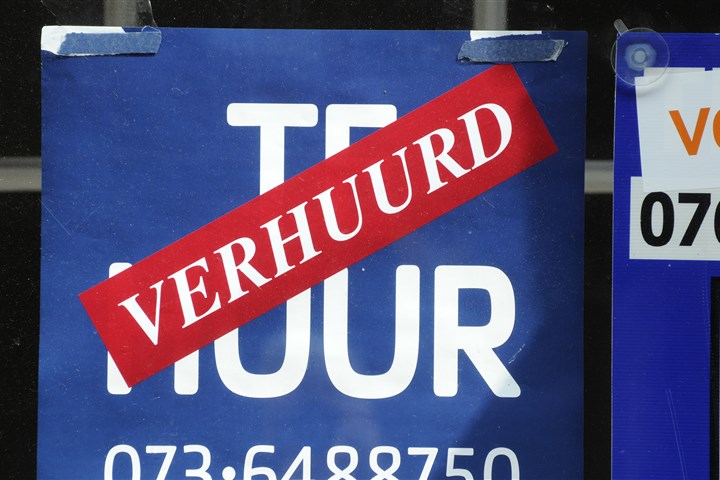 Calculation of rent increase
Calculation of rent increase
Do you want to know the maximum rent increase for the residential or commercial space you are renting/leasing? You can calculate it yourself here.
Note: You do not need to calculate the rent increase for private sector housing yourself. This rate is already set annually by the central government. In 2023, it is 4.1 percent. For more information, go to Maximum permitted rent increase 2023 private sector (Dutch only).
Rent increase for business premises: have a look at the general provisions of your tenancy agreement. They should clearly mention the formula for the annual rent increase. If you use the calculation tool below, it is important to know whether a monthly index or an annual average is used, and which base year applies.
The rent increase for your residential or commercial space is calculated on the basis of the consumer price index (CPI). The CPI is published monthly by CBS. To make the calculation, a few more details are needed. These can be found in your tenancy agreement.
Rent index:
Downloads
PDF - How to use the Rent Increase Calculator (Dutch only)
Questions
Do you have any questions about your calculation? CBS Infoservice is available from Monday to Thursday from 10:00 to 12:00 and from 13:00 to 15:00, and on Friday from 10:00 to 12:00 at the following telephone number: +31 (0)88 570 70 70.
Disclaimer
CBS is not in a position to comment on whether a certain indexation clause has been applied correctly or is not pursuant to statutory provisions or otherwise. CBS accepts no liability for any errors in the software used for the calculation tool and/or for errors during information transmission.