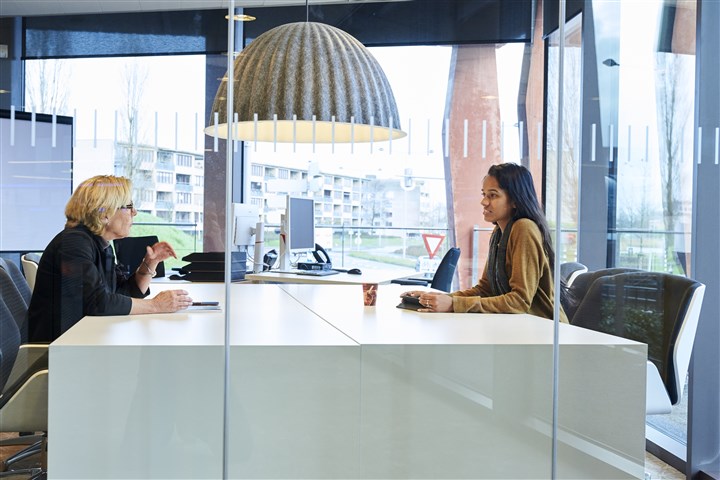 Log in to Remote Access
In order to log in to the RA environment, you first need to install a VMware client and a Virtual Private Network (VPN) (see manual). Only Mac and Windows systems can make a VPN connection with CBS. It may be that your own company network is set up in a way to prevent the VPN client of CBS from working. You will then have to arrange for a separate, stand-alone PC or laptop to make a secure connection with CBS.

If you have been authorised, you can log in to the RA environment with your login credentials after setting up a VPN connection. You will find the manual below.

If you still have questions about logging in to RA after reading the manuals, you can contact Microdata Services.