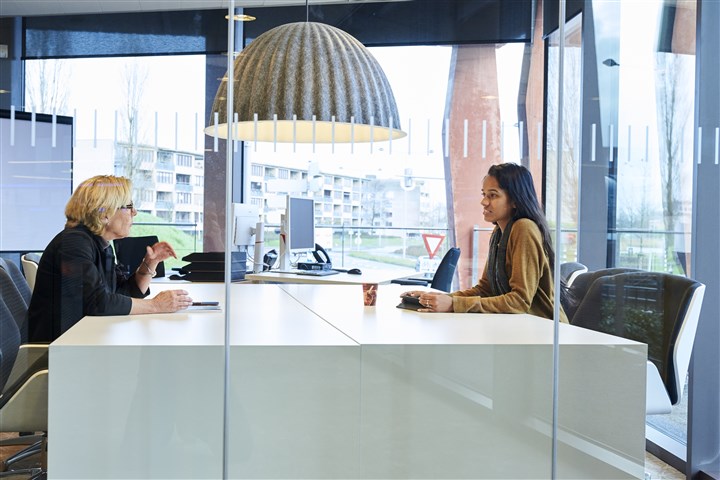 Customer council
Microdata services has a customer council which serves as a sounding board and a consultation platform for CBS. The customer council provides solicited as well as unsolicited advice about products and services of Microdata Services.

Members
The Council is composed of around ten people who are associated with institutions which use the services of Microdata services. These members represent the interests of the research community in the broad sense. They elect a chairperson from among their number. Representing CBS as a member is the Director Statistical Services and Information. The senior accountmanager at Microdata Services performs the role of secretary.

Frequency of meetings
The Customer council meets at least twice a year.

Composition of the Customer council MiDaS
Dr. M.J. (Michiel) Bijlsma (SEO, voorzitter)
Dr. M.G. (Marike) Knoef (Netspar)
Dr. K.C.M. (Kees) Leidelmeijer (In Fact)
Drs. J. (Jannine) van de Maat (SCP)
Dr. C.H. (Ilonca) Vaartjes (UMC Utrecht, Julius Centrum)
Drs. P.A. (Paul) de Graaf (O&BI, Gemeente Rotterdam)
Dr. A. (Albert) Wong (RIVM)
Drs. E.L.M. (Erwin) Zijleman (CPB)
Prof. Dr. B. (Bas) van der Klaauw (VU)
Dr. M.J.G. (Maurice) Bun (DNB)
Prof. Dr. R.A. (Robert) Verheij Verheij (NIVEL, Zorginstituut NL en TiU)
Dr. H.P (Henry) van der Wiel (Min. EZK, Bedrijfsleven en Innovatie)
Ir. R.G.W. (Ruben) Dood (Directeur Beleidsstatistiek en Dataservices.)
Drs. I. (Ivo) Gorissen (Relatiebeheerder Microdataservices, secretaris)