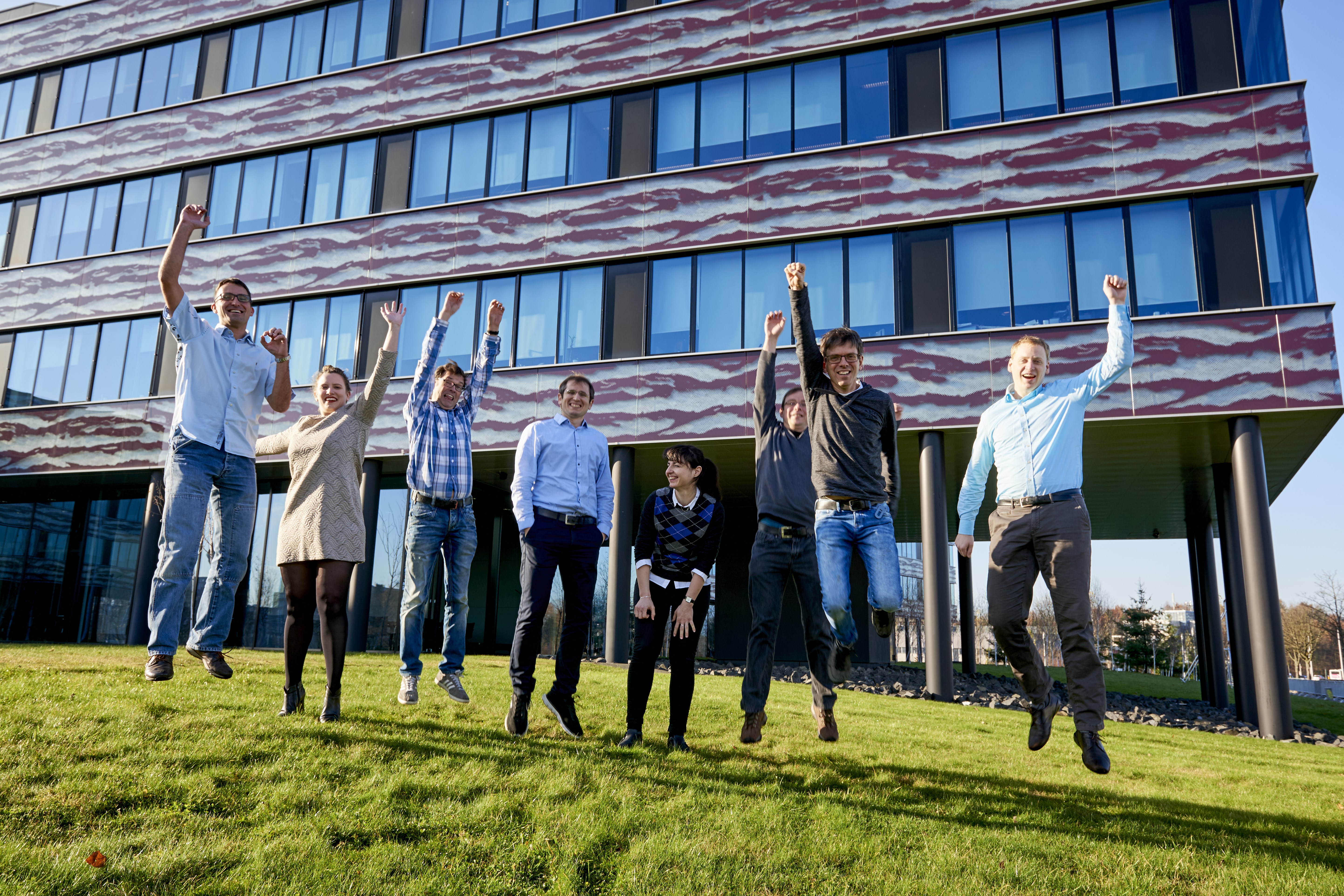 Your colleagues
At CBS, you will find people with different backgrounds working closely together: economists and software engineers, but also mathematicians, physicists, biologists, medical practitioners and
chemists. What they all have in common is a focus on research results of outstanding quality.
Irene, Statistical Researcher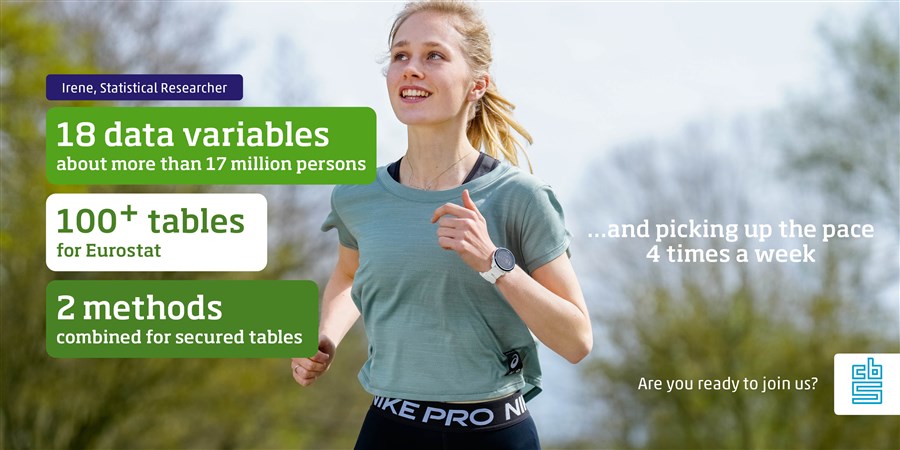 Read Irene's story here.
Ellen - Director of Demographic and Socioeconomic Statistics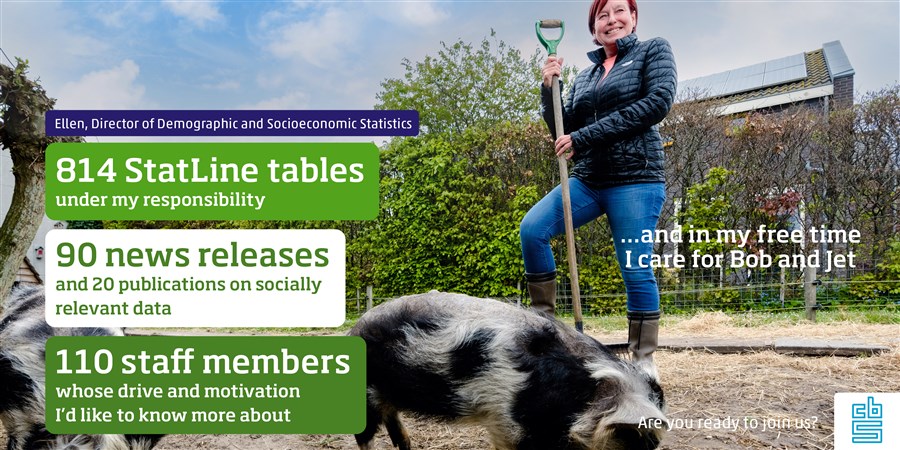 Read Ellen's story.
Cas, Data Scientist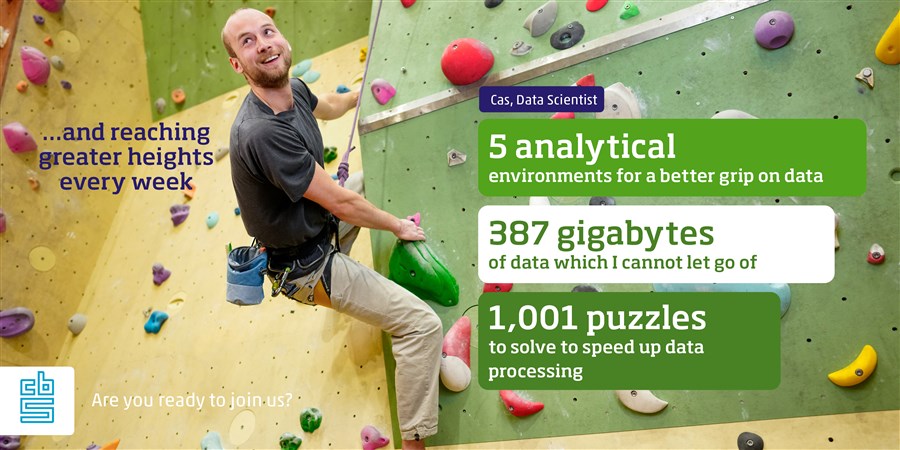 Read Cas's story
Bram, Configuration Manager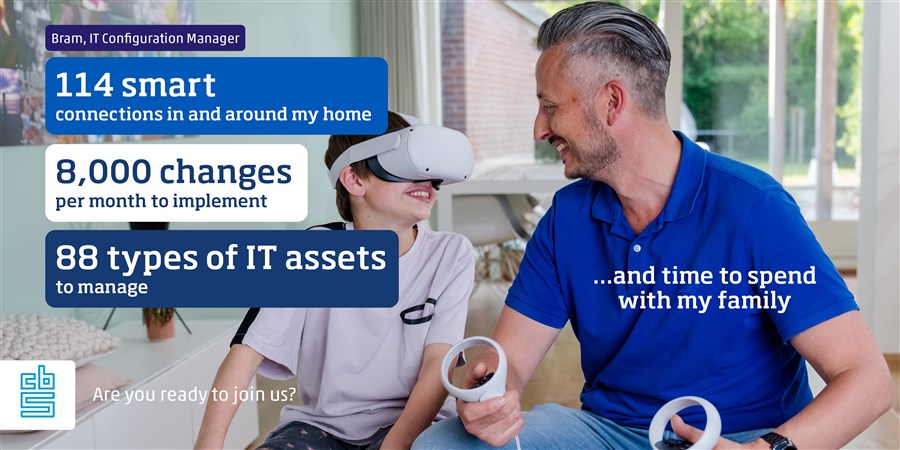 Read Bram's story.
Yuri, Statistical Researcher, Region & Spatial planning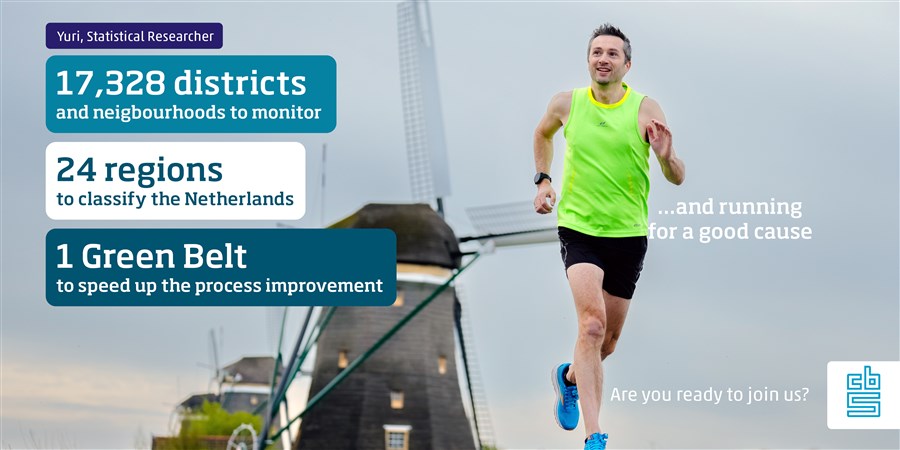 Read Yuri's story here.
Rik, Front-end developer - editing & content team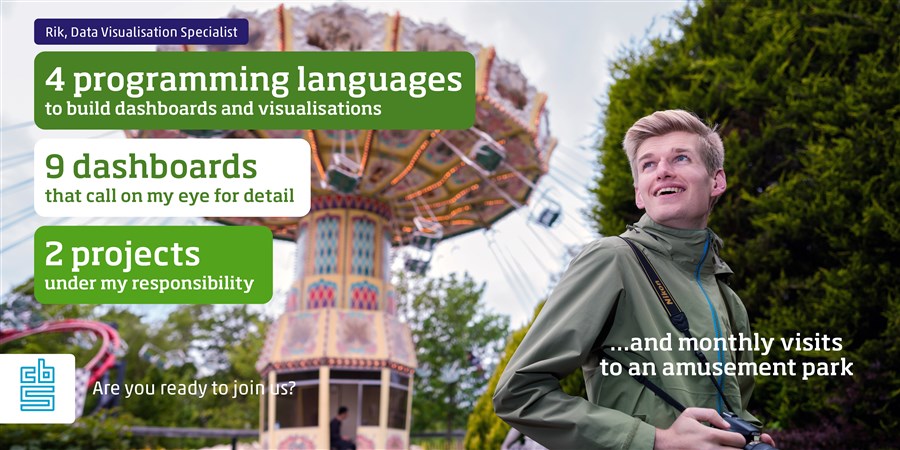 Read Rik's story here.