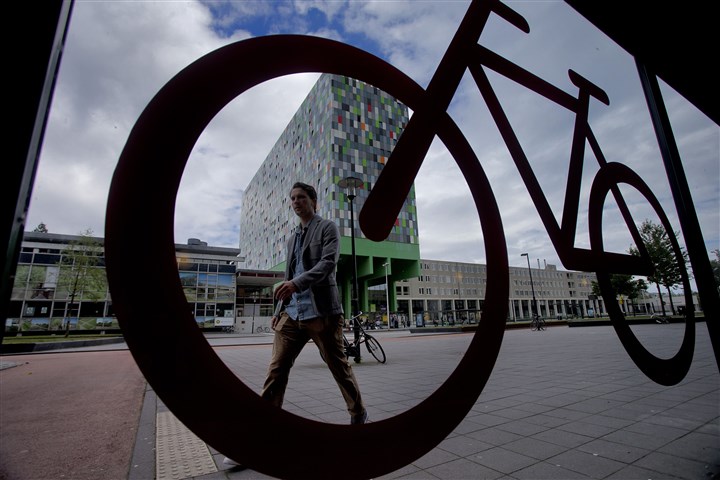 Internships
Are you studying at a university (wo) or university of applied sciences (hbo) and are you in the final stage of a Bachelor or Master programme? Are you looking for a challenging research project as part of your internship, graduation or doctoral studies?
At CBS, you will find people with different backgrounds working closely together: economists and software engineers, but also mathematicians, physicists, biologists, medical practitioners and chemists. What they all have in common is a focus on research results of outstanding quality.
Please apply for one of the available internship opportunities by submitting your motivation letter and CV to us.
If you have an interesting research question of your own, we would like to receive your open application, including your research proposal, motivation letter and CV.