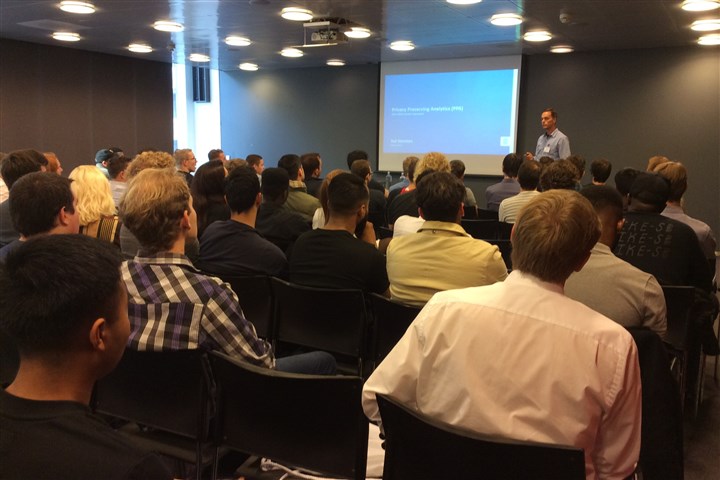 Meet us
CBS regularly visits universities and universities of applied sciences. We also attend career fairs and conferences. Feel free to drop by and have a chat with us. Want to know where we go and when? Below is an overview of all planned activities.

Do you have questions about any of the activities mentioned below or would you like to bring an event to our attention? Send an email to: cbsarbeidsmarktcommunicatie@cbs.nl.
Attending an event at a CBS location may be possible by appointment.
Events

When

What

Where

September 2023
4
Meet en Match IT - government
Den Haag
5
Introduction Trainees - government
Den Haag
October 2023
3
Business Orientation Day - VSAE
Amsterdam
6
HBO I jobevent
Utrecht
11
Orientation Day - HvA
Amsterdam
November 2023
15
Faector Career day
Rotterdam
29
NCE Career event - Synergy
Nijmegen
May 2024
22
Caseday Vectum
Maastricht
Contact
Curious about your career opportunities at CBS? Contact one of our recruitment staff members by sending an email to: CBSrecruiters@cbs.nl. They can also answer questions about job vacancies and/or internships.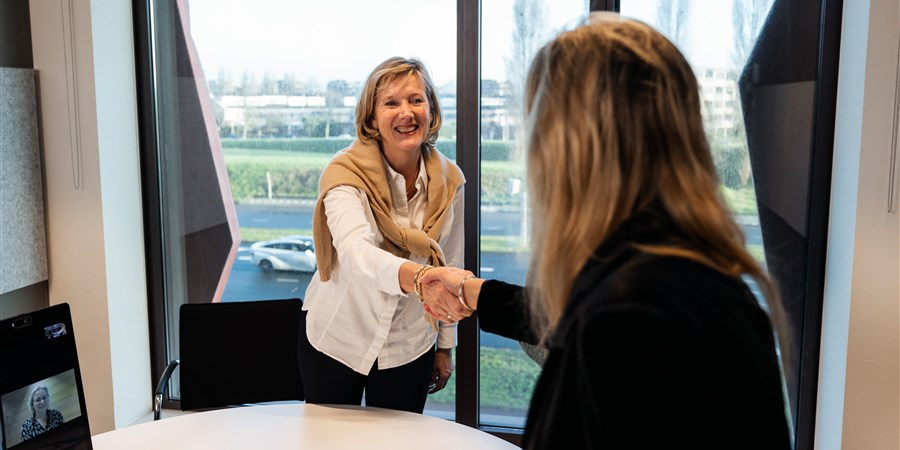 Would you like to apply for a vacancy or internship? Please check the appropriate pages 'Job vacancies' and/or 'Internships'.