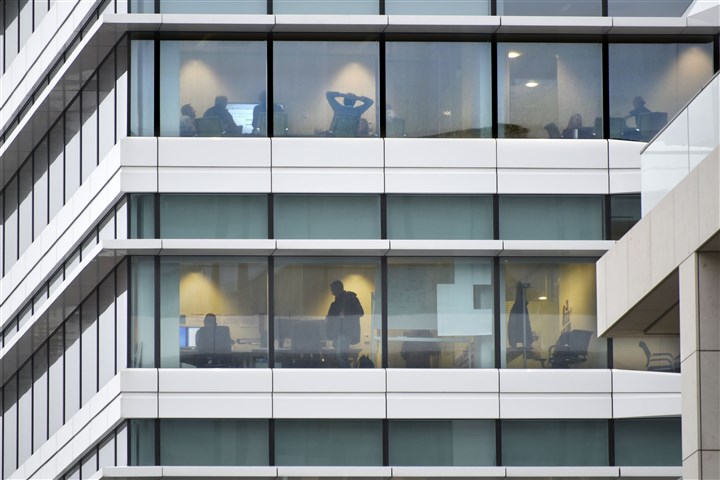 Outward Foreign Affiliates Statistics
Statistics Netherlands (CBS) wants to quantify the influence of Dutch companies on the economy of other countries. That is why we conduct the Outward Foreign Affiliates Statistics (OFATS) survey. We ask a number of companies to complete a questionnaire on this topic.

Delivery of data
You can fill in the data via a secure internet connection and send it to us. To open the internet questionnaire, go to https://antwoord.cbs.nl. The username and password are stated in the letters you have received. Have you lost your login codes? request a new password.

Submit via Internet Explorer
Please note that the web browser 'Microsoft Internet Explorer' will no longer be supported. Therefore, supply the data via Microsoft Edge, Google Chrome or another web browser.

Via an upload function you can also upload the data from a CSV file in one go into the questionnaire. More information on how this works can be found here: Import instruction OFATS.

Questionnaire changes
A number of questions in the questionnaire have been changed:
1) From the 2020 statistical year on, in addition to data from foreign subsidiaries outside the EU, data is also requested from subsidiaries within the EU.
2) We now ask for the 'number of employees' instead of the number of 'FTEs'.
3) The possibility to merge data from subsidiaries located in the same country and with the same activity has been removed.
4) Finally, data is now also requested on personnel costs and gross investments in tangible fixed assets.

Research results
At the top right (at 'Direct to') is a dashboard with the most current figures about companies, such as the number of companies by industry and by region, turnover figures, and the latest survey results on expected turnover, employment and investments.
Contact
For questions please contact the CBS Contact Center.