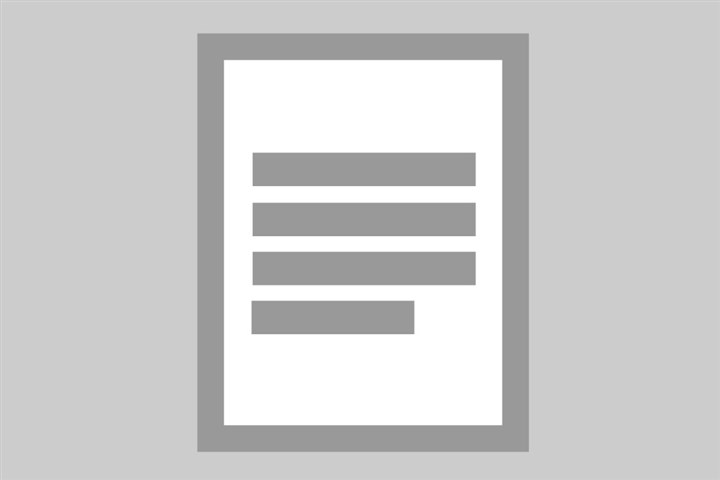 Labour Force Survey (LFS)
What does the survey comprise?
Purpose
To collect information on the labour market situation of the Dutch population.
Target population
People aged 15 years and older who live in the Netherlands, except persons living in institutions.
Statistical unit
Persons and Households.
Year survey started
The Labour Force Survey is conducted since 1987.
Frequency
A continuous survey with quarterly publications for a fixed set of labour market variables. Also yearly estimates are published for these variables but also an additional set of variables is published yearly. Monthly estimates are only available for employment and unemployment by sex and three age classes.
Publication strategy
The published figures are final figures.
How is the survey conducted?
Survey type
Sample survey.
Survey method
The survey is conducted using a rotating panel with five waves which produces estimates from the year 2003 onwards. Since the fourth quarter of 2012 all selected respondents are initially requested to participate via the internet. Part of the non-respons is thereafter approached by face-to-face or telephone. The four panel interviews are done by telephone. A more detailed description in English is available at the Eurostat website or in Dutch in the comprehensive description of the survey. The entire questionnaire (in Dutch) is available electronically.
Respondents
Per household a maximum of eight persons are interviewed.
Sample size
In 2016, 145 thousand addresses were approached to participate via the internet, thereafter 24 non-responding addresses were approached face-to-face en 30 thousand addresses by telephone for the first wave.
Checking and correction methods
The figures are checked first for internal consistency. By weighting, the response is corrected for over- and underrepresentation of specific groups.
Weighting
Weighting of the respondents is done in two stages. In the first stage all respondents are assigned an inclusion weight. These inclusion weights are calculated in such a way that unequal inclusion probabilities that occur because of the sampling method are corrected. In the second stage final weights are determined. In this stage biases because of non-response are reduced. For this, information on gender, age, ethnic background, place of residence and some other regional classifications are used. In addition, administrative sources on income and registration at unemployment office are used. Also information on the correlation in the panel-overlap between subsequent quarters is used and all waves together are weighted in one step.
Quality of the results
Accuracy
Estimates from the LFS always have a margin of error. A table with estimated margins of errors is available in the comprehensive description of the survey.
Sequential comparability
From 2015 onwards Statistics Netherlands uses the definition of the International Labour Organisation (ILO) as its main unemployment indicator. Also figures were then revised for the period 2003-2014 to make them comparable over a longer period.
Quality strategy
For more information (in Dutch) see the kwaliteitsrapport Enquête Beroepsbevolking. This information is in English available from the Eurostat website.