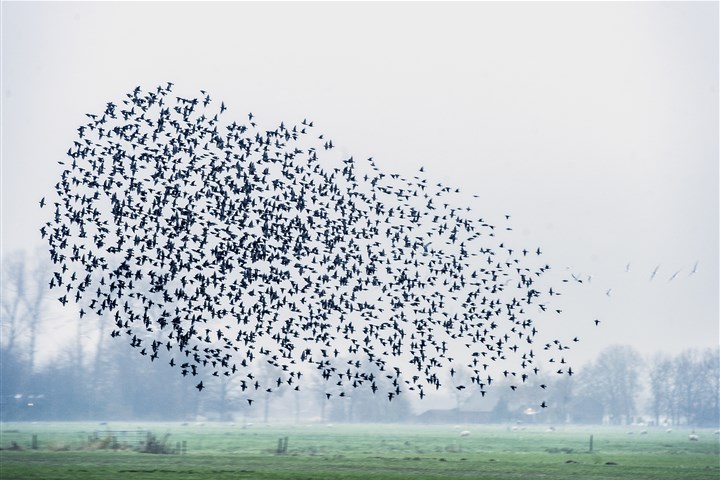 StatLine as open data
All datasets in StatLine are available as open data. By using a web service (API) the most recent versions of datasets available in StatLine can be retrieved. The machine-readable format of open data ensures that users can process data from Statistics Netherlands automatically.
CBS data portal
Datasets from StatLine can be found in the data portal. This portal lists all available datasets by theme and also makes it possible for users to search by keywords. Each dataset includes a brief description as well as links to web services where the data can be retrieved. The portal also links to the corresponding dataset in StatLine.
Web services
The web services offer all statistical data from StatLine in a machine-readable format. Statistics Netherlands offers three types of web services.
The Catalog service provides overviews of datasets, for example to generate a list with information about all available datasets.
The standard API is intended for direct use, e.g. when placing a chart on a website. The service is intended for quick retrieval of a limited amount of data. Retrieval of data is restricted to a maximum of 10,000 cells at one time.
The Feed is intended for indirect use, e.g. for downloading large quantities of data for further processing. A single call can return an unlimited number of cells.
Changes in StatLine tables are tracked in the redesign overview. This overview lists all recent changes to datasets which can impact open data applications.
User support
All open data can be retrieved via the OData protocol. For R- and Python users there are quick start guides available, as well as tutorials for creating thematic maps and charts. There is also a Dutch manual available for Excel users of open data.
Statistics Netherlands also provides support via the LinkedIn group Centraal Bureau voor de Statistiek; Open Data.
Questions about StatLine open data?
Please contact the Statistics Netherlands Infoservice.