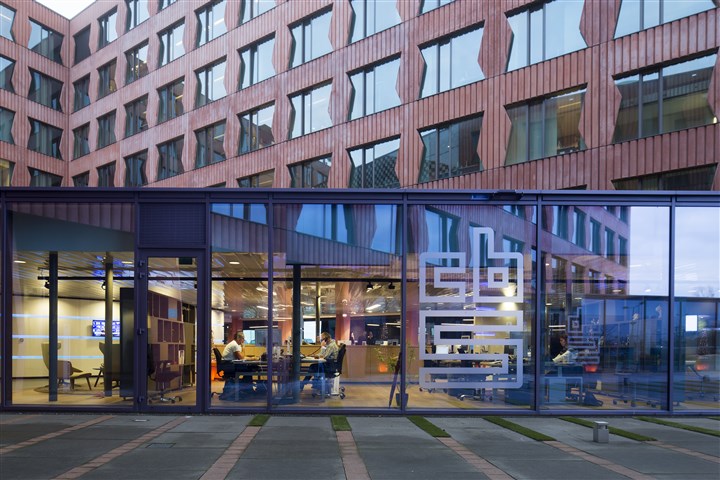 Infoservice
Infoservice responds to all your questions about CBS data.
Are you unable to find the right CBS data on our website or in StatLine? Do you have questions about CBS? Would you like to know more about custom-made CBS publications or conduct your own research using microdata? Our Infoservice provides direct access to most information, available free of charge
How to contact us?
You can contact us by email or telephone. You can also visit one of our offices by appointment.
By telephone
The CBS Infoservice is available from Monday to Thursday from 10:00 to 12:00 and from 13:00 to 15:00, and on Friday from 10:00 to 12:00 on telephone number +31 88 570 70 70.

Are you deaf or hard of hearing? You can also use a speech-to-text or sign language interpreter during telephone conversations. Go to: : Tolkcontact (Dutch only)

E-mail
Please fill in the contact form to ask your question.
Response time
If your question cannot be answered straightaway, we will let you know. We aim to respond to your question within 5 working days. Should we be unable to do so, we will inform you, by telephone and/or email as provided by you.
European figures
More information about Eurostat?
Your data
CBS will treat your contact details confidentially. These will be used solely for the purpose for which they were collected, and will not be shared with any third parties. We may contact you at a later stage to find out how satisfied you were with our service.