Position paper on CBS and artificial intelligence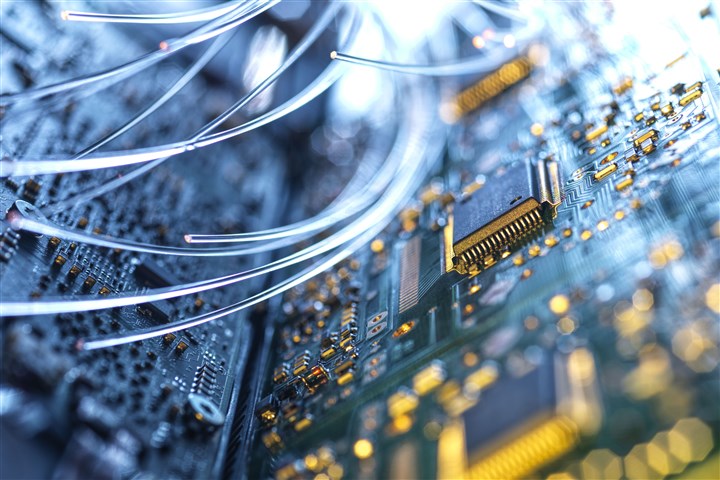 In the coming years, government organisations and executive bodies – at national, provincial and local level – will make increasing use of artificial intelligence (AI) in tackling major societal challenges, such as poverty, the nitrogen crisis, the energy transition and combating subversion. Statistics Netherlands (CBS) plays an active part in this development.
The role of CBS
CBS has a unique position in the Netherlands, defined by law. As the national statistical office, CBS is the main data hub for the Dutch government sector. For statistical purposes, CBS has legally defined access to all government sources, in addition to an increasing volume of big data from private parties. CBS collects, combines and processes these data, and shares the results with society in the form of reliable and valuable information.

CBS and AI
In the context of its publications on the digital economy, CBS produces statistics on how and where AI is applied in – and developed by – businesses. It also seeks to identify areas of the economy which offer further opportunities for the application and development of AI. In addition, CBS uses AI in producing its own statistics. Especially when processing new sources of data and big data, CBS is using these techniques more extensively and has already gained considerable experience in this area. Examples can be found on the innovation site.

Fair data and fair algorithms
Data will always be at the heart of AI, not least because algorithms have to be trained with data. To arrive at a fair algorithm, the data used to train it must be representative. As the algorithm reflects patterns in the data, it is vital to ensure that the data are fair. The data held by CBS can provide a clearer understanding of this process, highlighting the contribution CBS can make to the application of fair algorithms in the government sector. To bolster the social acceptance of AI use by government bodies, it is of fundamental importance that algorithms should be transparent and explainable. The same applies to the algorithms CBS itself uses, which has enabled the organisation to acquire a wealth of experience in how to achieve this goal. Thanks to the knowledge and the position it has built up, CBS is able to play a key role in the AI domain, as evidenced by its active participation in the Netherlands AI Coalition.
Privacy
Privacy is always of primary importance in the work of CBS. Society trusts CBS with its data because people and organisations are confident that their data are handled securely and correctly. CBS demonstrably [link] complies with all the relevant legal requirements and is actively committed to limiting data access and data use to the bare essentials. For that reason, CBS cooperates with parties including TNO and several universities to actively explore the possibilities offered by advanced privacy preserving techniques.


On reaching CBS, all data (including data from public registers) is immediately anonymised. Researchers only start working with the data once this process has taken place, which means they never see individual data unless it can be identified only by a surrogate key. This is in accordance with CBS guidelines. Data published by CBS are always aggregated to a level where they can no longer be traced back to individuals or organisations.
Membership of NL AIC strategy team
The Netherlands AI Coalition (NL AIC) is a public-private partnership, in which government, industry, educational and research institutions, and civil society organisations work together. The coalition aims to encourage, support and, where necessary, organise Dutch activities in AI. It aims to put the Netherlands at the forefront of expertise in and application of AI, with a view to achieving prosperity and well-being. The NL AIC's ambition is to function as the leading catalyst for AI applications in the Netherlands. Click the link to nlaic.com in the right-hand column to find out more.