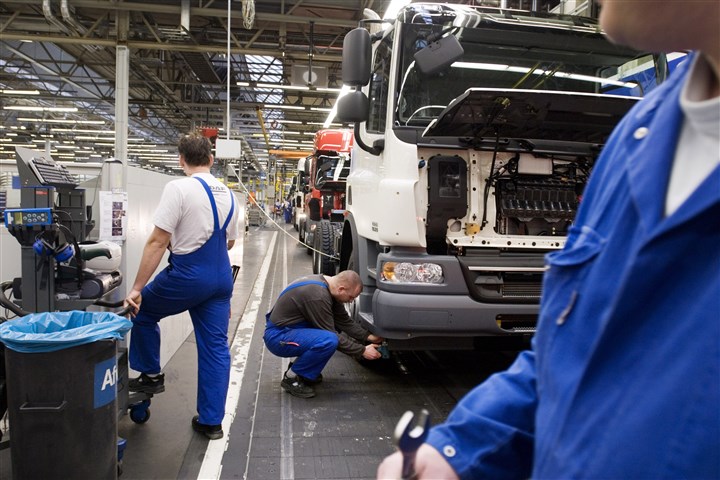 Annual / Production statistics
Every year, CBS publishes data on the revenues, expenses and employment in the Dutch private sector. This involves financial information and data on the number of employees. Therefore, we send survey questionnaires to large, medium-sized and small enterprises, including the self-employed (the so-called zzp'ers). The number of small enterprises and zzp'ers has grown in recent years, which makes it even more important to obtain an accurate picture of these enterprises as well. CBS publishes statistics on each individual branch of industry. This information is essential in compiling annual economic growth rates for the Netherlands.
How to deliver your data
You can supply the data through a secure internet connection and send it directly to us. To launch the online survey questionnaire, go to https://antwoord.cbs.nl. In the letter you have received from us, you can find a user ID and password. Are you unable to retrieve the login codes? Request new login codes here.
Submitting data via Internet Explorer
Please note that the web browser 'Microsoft Internet Explorer' is no longer supported. We therefore ask you to submit the data via Microsoft Edge, Google Chrome or a different web browser.
Survey results
The results of the Annual Production Statistics are available per industry. This is published under Branche-informatie (Only in Dutch).
StatLine:
Bedrijfsleven; arbeids- en financiële gegevens, per branche, SBI 2008 (Only in Dutch)
Bedrijven; arbeid, financiële gegevens, bedrijfsgrootte, bedrijfstak (Only in Dutch)
Contact
For general questions about this survey, please contact: CBS Contact Center.