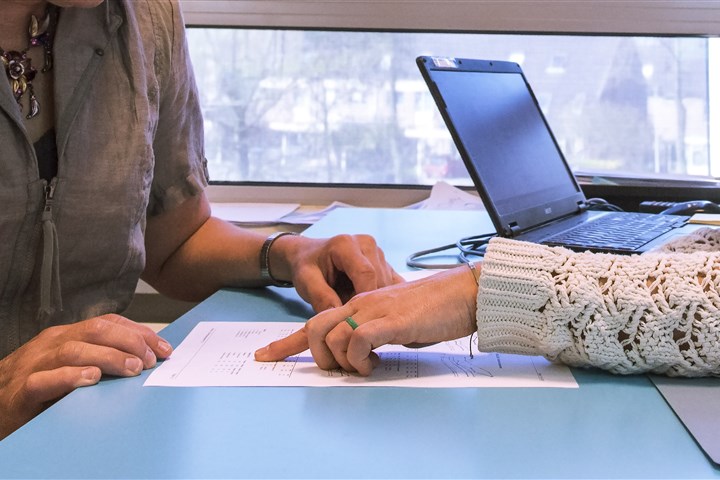 CBS will never just show up at your door
How can I be sure that it is a CBS survey?
Letter
Statistics Netherlands (CBS) always sends you an invitation letter first. In this letter we explain which survey it concerns and how our interviewer will seek contact. It may be that one of our interviewers pays you a visit, but there are also telephone interviews. The letter also states where you can ask questions.

Identification
CBS interviewers are always able to identify themselveswith an employee badge from CBS. In case one of our interviewers comes to your door when nobody is home, he or she will put a card in the letter box to let you know they have come by. When no one is home the second time around, another card is left behind. After the third time, a card is left with a proposal for an interview appointment and a 06 number.

More information
Read the article 'Why is participating in CBS research important' (in Dutch only), in which a CBS employee explains the reasons behind door-to-door surveys.
When in doubt
Have you been approached to participate in a CBS survey, but don't trust it? Then call the CBS contact center: (045) 570 64 00 (working days 9.00-17.00).