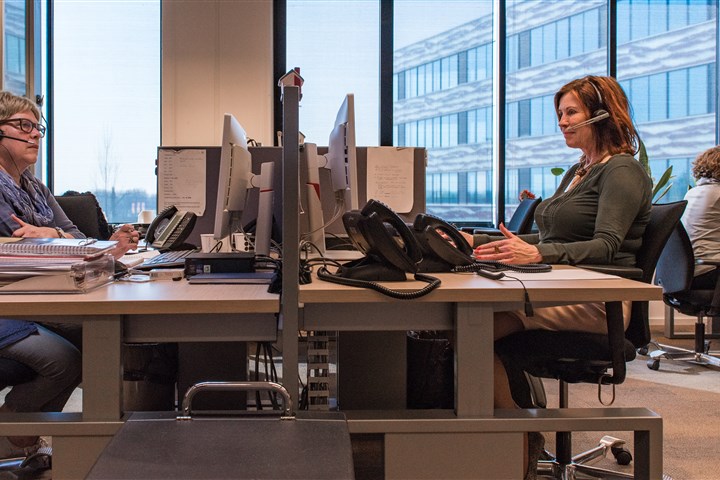 Contact
Information for CBS survey participants
Are you looking for information on how to complete a CBS questionnaire? We are here to help you.
Send us a question
Before writing to us, please check the Frequently Asked Questions (FAQ) to find more information on questionnaires and surveytaking. the FAQs are listed separately under each topic.
If you have a specific question our staff at the CBS Contact Center will be happy to help. They can be reached at (+31) 45 570 64 00 (Monday-Friday 9:00 AM – 5:00 PM). Or send a email to: contactcenter@cbs.nl.
Are you deaf or hard of hearing? You can also use a speech-to-text or sign language interpreter during telephone conversations. Go to: Tolkcontact (in Dutch only).