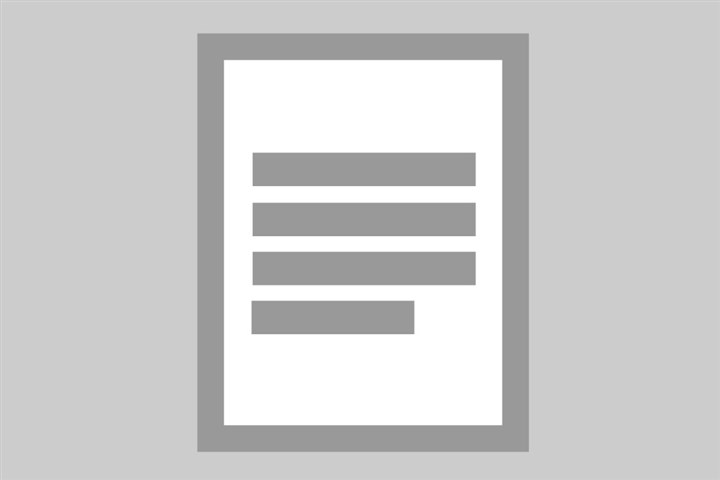 Producer confidence
What is the survey about?
Purpose
The producer confidence indicator reflects the extent to which the mood among Dutch manufacturers is positive or negative. It also gives an indication of the direction in which manufacturing output is expected to develop. The indicator is based on three component indicators from the monthly business sentiment survey. The questions concern anticipated activities during the next three months, manufacturers' opinions on their order books and their stocks of finished products.
Population
Manufacturing industry
Statistical unit
Business establishments
Start of the survey
January 1985
Frequency
Monthly
Publication strategy
The results are published in a StatLine table on the website of Statistics Netherlands (CBS). In addition to an indicator for the entire sector manufacturing industry, there are also separate mood indicators for various subsectors within manufacturing industry.
How is the survey conducted?
Type of survey
The data used to calculate the Producer confidence indicator from Conjunctuurenquête Nederland (COEN), i.e. the former Conjunctuurtest (CT). The balances of the indicators 'production next three months', 'anticipated order position' and 'opinion on stocks of finished products' are adjusted for seasonal variation and bias and subsequently the mean of these adjusted indicators is taken to calculate producer confidence.
Observation method
There is no particular observation method for Producer confidence. The results available from the Conjunctuurenquête Nederland (COEN), i.e. the former Conjunctuurtest (CT) are the basis.
Respondents
Business establishments
Sample size
The size of the source statistics for Dutch manufacturing industry: the sample size includes approximately 2,100 business establishments. Usually, the total response exceeds 1,700.
Control and correction methods
The response provided by business establishments is evaluated on the basis of plausibility, completeness and consistency. In the case of non-response, the results are estimated.
Data accuracy
During the survey, data are collected with respect to anticipated turnover, price and employment developments. Expectations received earlier are systematically analysed and compared to actual developments collected on the basis of other surveys.
Sequential comparability
The method followed to process sample data aims to safeguard sequential comparability of the results.
Quality strategy
Source statistics data are evaluated with respect to completeness, internal consistency and plausibility.