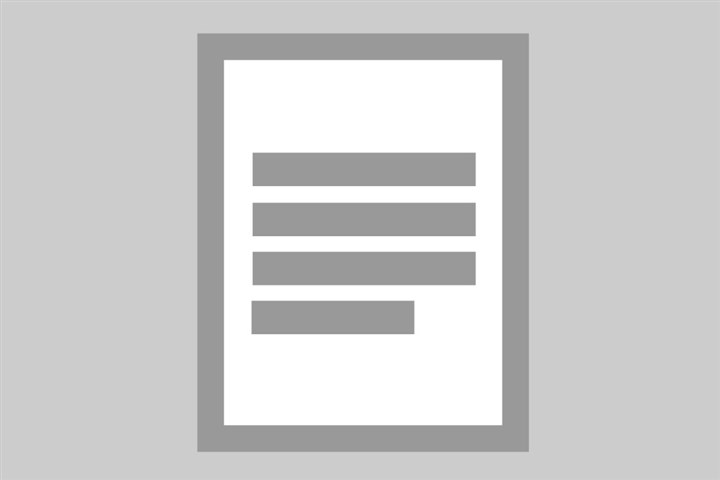 Owner-occupiers Housing Expenditures, costs to acquire and own, 2015=100
What does the survey comprise?
Purpose
The OOH measures price developments in the acquisition and ownership of a dwelling, classified by various categories of expenditure.

Target population
Expenditures made by private owners of owner-occupied dwellings. That is, costs incurred to obtain a property (that is new to the household sector) and costs associated with owning a home. Costs that also concern private renters, such as contents insurance and minor maintenance, are not included.

Statistical unit
All costs that private property owners incur for acquiring and owning a home.

Date/year survey started
The data is available from 2010.

Frequency
Quarterly

Publication strategy
The figures will be published approximately 3 months after the reporting month.
These are one-quarter provisional figures; the sub-series 'Acquisition formally rented dwelling' and 'Structural costs: insurance' are definitive directly.
How is the survey conducted?
Survey type
This price index is a compilation of price indices that jointly measure the cost development for private dwelling owners. The index is intended to complement the European harmonised consumer price index (HICP: Harmonised Index for Consumer Prices). The cost development for private owners is (currently) not included in the HICP. The calculation and monitoring method is different for each underlying sub-series. The methods of the sub-series are explained in the method description underneath.

Survey method
The underlying series are observed in different ways. For some categories of expenditure, existing statistics are used, while for others a new observation is set up. The survey methods are explained per sub-series in the extensive method description underneath.

Respondents
Each series has other respondents. Sources are among others the land registry, companies (sellers of newly built dwellings), the Dutch Association of insurers and existing CBS-statistics such as the Consumer price index, Services price index and the Producer price index.

Sample size
The data for this statistic originate from various sources with other types of respondents. Therefore, the sample size cannot be determined.