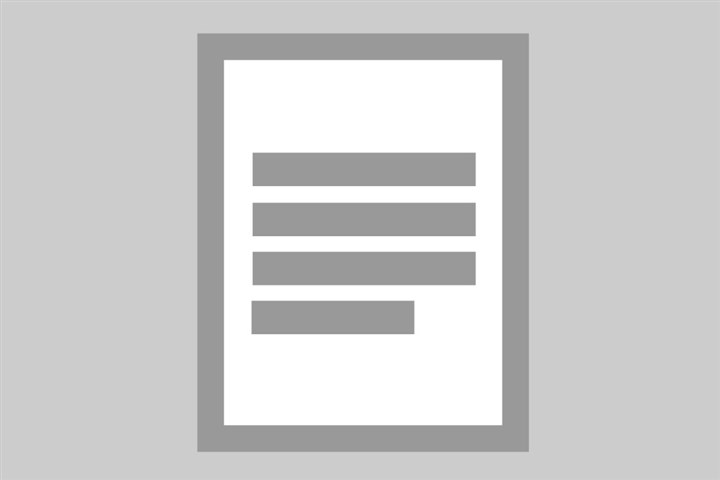 Jobs and wages, enterprise control; SIC'93
What does the survey comprise?
Purpose
Publication of data on jobs and wages of employees from domestic and foreign controlled enterprises.
Target population
All enterprises and institutions employing persons on the basis of an employment contract.
Statistical unit
Jobs of employees.
Year survey started
Matching of various business surveys, the General Business Register (ABR) and the Social Statistics Database (SSB) was carried out for the first time in 2006. A weighting procedure was also developed, to raise figures to yearly job totals (jobs of people in employment) according to the SSB.
Frequency
Figures are published annually (moment of reference is the end of each year).
Publication strategy
Published annual figures are definite.
How is the survey conducted?
Survey type
Data on the ultimate enterprise control (foreign or domestic) are compiled annually, based on a combination of business surveys and external registrations. The ultimate control of an enterprise (UCI) is determined by the country where strategic decision making for this enterprise takes place. This is established through a combination of enterprise information, including the Financial Statistics of Large Enterprises (SFGO), the two-yearly Communication Innovation Survey (CIS) and a yearly selection of enterprises registered in the Dunn & Bradstreet database.
Figures on jobs, wages and employee characteristics are based on annual data from the Social Statistics Database (SSB). Matching by a unique key variable, e.g. the enterprise identifier (BEID), results in a 'linked employer-employee dataset (LEED)' for Dutch enterprises and employees, enabling the investigation of the effects of globalisation on employment in the Netherlands.
Survey method
A combination of business and personal surveys and external registrations
Respondents
Enterprises, institutions and persons.
Sample size
The locus of control (foreign or domestic) can be established for 90 percent of the enterprises recorded in the Social Statistics Database (SSB). By means of a weighting procedure, taking into account the classification by size class and economic activity (SIC), the matched group of enterprises is raised to the total number of registered jobs in employment (salaried employment), corresponding with the SSB.
Checking and correction methods
Plausibility is ascertained by means of time series and breakdown by employee characteristics. In the case of doubts about plausibility, more detailed checks are carried out.
Quality of the results
Accuracy
Reports may contain non-response, framework, process and/or measuring errors.
Sequential comparability
-
Quality strategy
Set of measures to improve the quality of published results:
Confronting with various sources as described above
Comparison of the results to figures of other countries (asymmetries)
Validation using external sources.