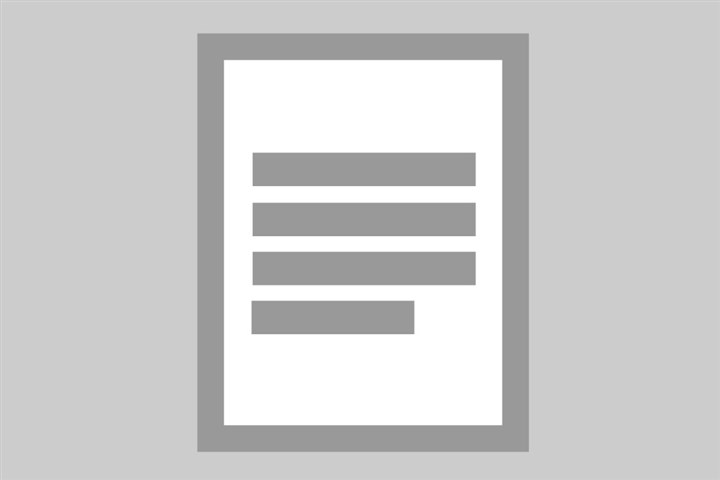 Energy and water, Caribbean Netherlands
What does the survey comprise?
Purpose
Publishing figures about the electricity generated and distributed (including power cuts) on the three islands of Caribbean Netherlands and the production and distribution of mains water and an index figure on oil storage for Bonaire. This statistic is carried out because the islands of Caribbean Netherlands have the status of public body of the Netherlands since 10 October 2010.
Target population
Energy and water companies on the islands of Caribbean Netherlands.
Statistical unit
Companies.
Start of survey
1993.
Frequency
Frequency of publishing is annual. 
Publication strategy
All figures for a certain year become definite not later than in the following December.
How is the survey conducted?
Survey type
Integral survey of the target population.
Survey method
Annual questionnaire.
Respondents
Energy and water companies.
Sample size
Not applicable.
Checking and correction methods
Individual and aggregated figures get a plausibility check by comparing them with previous periods.
Quality of the results
Accuracy
Electricity figures are reported in million kWh, water figures have been reported in 1,000 m3.
Sequential comparability
Figures before 2010 are collected by Central Bureau for Statistics of the Netherlands Antilles.
Quality strategy
See checking and correction methods.