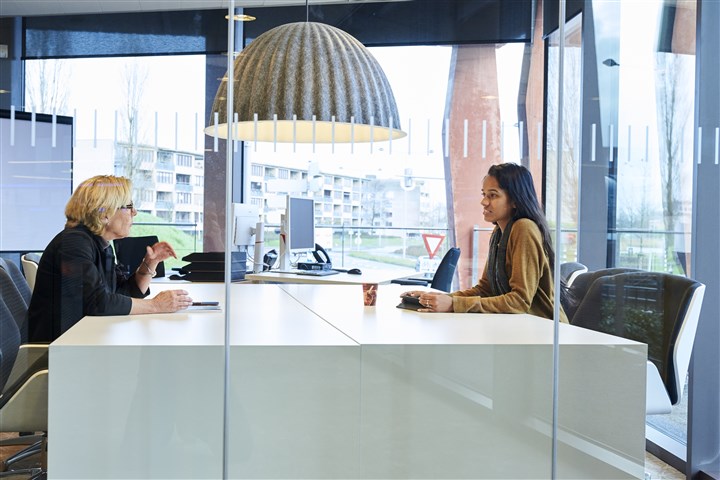 Substantive preparation
The second step to ensure you can work with CBS microdata consists of three parts:
Project application review

Your project application is assessed by CBS on a number of criteria, the most important of which are the admissibility and feasibility of your research.

Expert meeting

You will then be invited for a meeting with CBS experts in the field of the data you think you require. A set of datasets that you can access to conduct your research will be determined in mutual consultation. All data are pseudonymised and mutually linkable via meaningless keys.

Overview of datasets, costs and contract

CBS draws up a cost overview for the project (see the flyer for cost examples). If you agree, the final administrative steps will be taken and a project agreement (contract) and confidentiality statements will be drawn up.