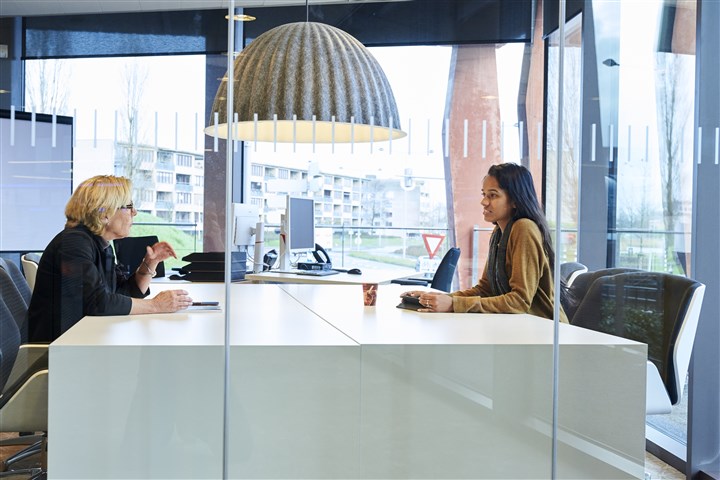 Publication
The final step consists of two parts:
Project finalisation

Once you have completed the project, the account will be closed and your project archive will be kept for five years.

Publication

The results of research with CBS microdata must be made available to interested parties in full, immediately and free of charge.
CBS would like to receive the references of all publications of your research within 4 weeks of publication. You must use the correct indication of source in the publication.