Inflation rate Caribbean Netherlands still low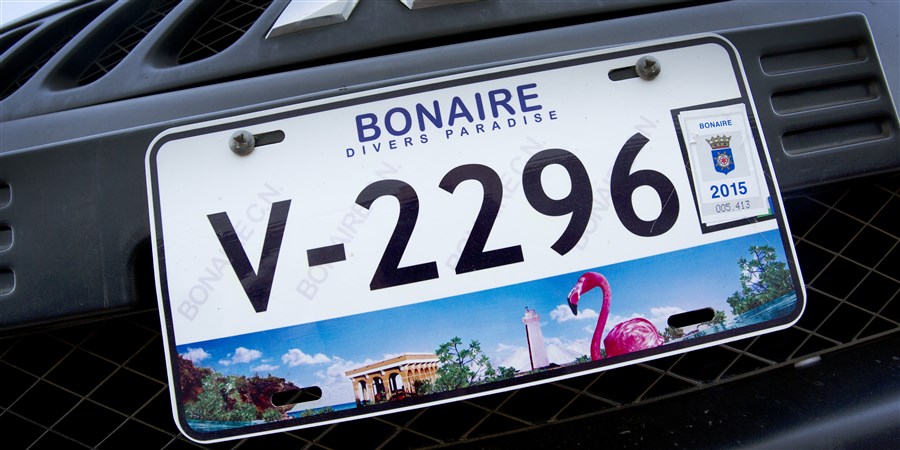 Statistics Netherlands (CBS) reports that inflation rates according to the consumer price index (CPI) remained low over Q4 2016 on the three islands of the Caribbean Netherlands. Inflation on Bonaire, St Eustatius and Saba has hovered around 0 percent for nearly two consecutive years.
Inflation Caribbean Netherlands
Inflation on Bonaire stable for one year already
Consumer prices on Bonaire increased by 0.5 percent in Q4 relative to one year previously. Since Q1 2016, Bonaire's inflation rate has remained at more or less the same level. Inflation was kept low due to the price development of electricity over the past quarter, a decline by over 6 percent. The price development of petrol on the other hand had an upward effect on inflation; although more or less equal to Q3, the price of petrol did rise considerably less year-on-year than was the case in the previous quarter.
Inflation on St Eustatius was 0.2 percent in Q4. This represented a rise compared to Q3, when consumer prices declined by 0.9 percent year-on-year. The rising inflation rate was mainly due to price developments of petrol and food products. Petrol went up in price by 5.7 percent over the last quarter. In addition, food products including fresh vegetables, cheese and cornflakes became more expensive.
On the island of Saba, inflation was down to 0.3 percent in Q4 from 0.2 percent in Q3. Saba has hardly seen price rises over the past one and a half years and Q4 was no exception. Whereas toiletries became cheaper, bread and fruit became more expensive.
Barely rising inflation in 2016
On Bonaire, average inflation rose to 0.5 percent over the full four quarters of 2016. This had been only –0.9 percent in 2015. On St Eustatius and Saba, average consumer prices in 2016 were at levels similar to one year previously. The 12-month average inflation rate over 2016 stood at –0.1 percent for St Eustatius and 0.1 percent for Saba.
Provisional figures
The definite inflation rate for St Eustatius over Q3 2016 was -0.9 percent. It was -1.0 percent according to the first provisional estimate.
Figures over Q4 2016 and over 2016 as a whole are provisional and will become definite once data over Q1 of 2017 are published.
Papiamento
A Papiamento translation of this news release can be obtained from Statistics Netherlands' office on Bonaire by sending a request via email to: caribischnederland@cbs.nl.