average inflation rate over 2015 lowest since 1987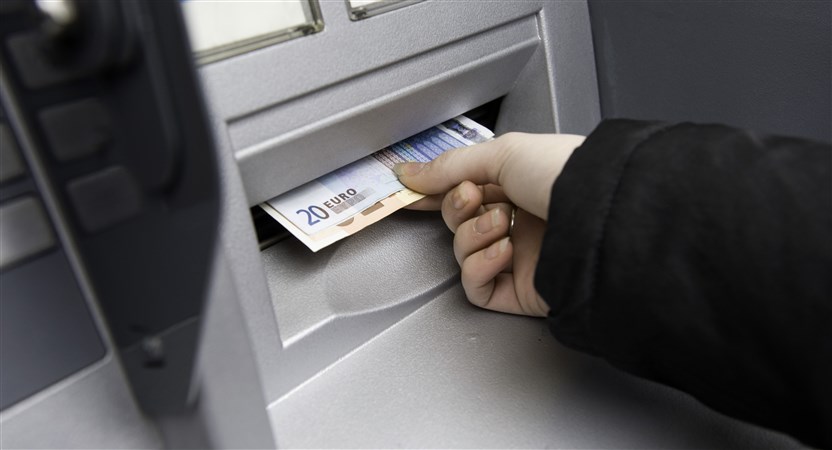 Statistics Netherlands (CBS) reports that the inflation rate over 2015 averaged 0.6 percent, the lowest increase in consumer prices since 1987. Falling oil prices in particular kept inflation low.
Inflation exceptionally low
Average inflation has been unusually low for the second year in a row. In 2014, inflation averaged 1.0 percent. With the exception of 1986 and 1987, the average consumer price increase in 2015 was the lowest in the past half century. Prices of many consumer products have been fairly stable in 2015.
Falling oil prices keep inflation down
Lower gas, electricity and motor fuel prices pushed down inflation last year. Just like in 1986 and 1987, oil price developments were the main reason behind the low energy prices. Average oil and petrol prices reached the lowest level over the past half a decade. The price of a barrel of North Sea (Brent) crude averaged 48.37 euros in 2015; the litre price of petrol (Euro 95) was 1.56 euros, versus 74.62 euros and 1.70 euros respectively in 2014.
Collectively negotiated wages rise more rapidly than consumer prices
During the past five years, inflation exceeded the collectively negotiated wage increase. In 2015, collectively negotiated wages rose more rapidly than consumer prices for the first time in five years, i.e. by 1.4 percent. Today, CBS is also publishing a news release on collectively negotiated wages.
Price developments products and services affecting inflation most in 2015
The increase in house rents (link huurbeleid) and declining motor fuel prices have had a major effect on Dutch inflation in 2015. On average, house rents rose by more than 3.3 percent, whereas motor fuel prices were 9.1 percent down from 2014. Price developments of 'child care and home care services' and insurance premiums also forced the rate up. Gas and telephone and internet services, on the other hand, forced the average price increase down.
Price developments products and services contributing most to inflation in 2015
Inflation in the Netherlands higher than in the eurozone
CBS also publishes the inflation rate calculated according to the European harmonised method (HICP) to facilitate comparison between the Dutch rate and the inflation rates in other countries. Dutch inflation according to the HICP averaged 0.2 percent in 2015. The eurozone rate over 2015 was 0.0 percent on an annual basis. Both figures are the lowest since the HICP method was introduced in 1997.
The eurozone inflation rate is an important guideline for the European Central Bank (ECB) to determine the interest level in the eurozone. According to the ECB, price stability is achieved across the eurozone, if inflation varies around 2 percent.