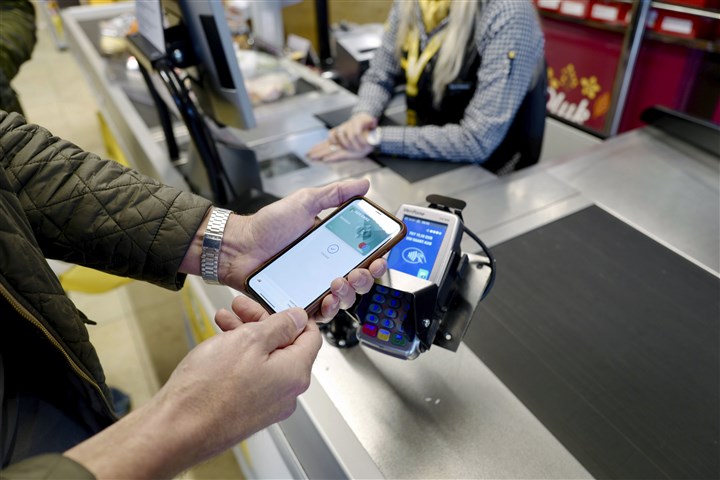 Adequate measurement of the economy
CBS studying issues around measurement of the new economy
Due to the emergence of all kinds of new phenomena - such as digitisation, internationalisation and the shift towards more services - proper measurement of the economy is a growing challenge. CBS faces the challenges raised by the modern economy on a daily basis. Digitisation, increased computing power and increased connectivity have changed the way we live, both in and outside the work environment. New business models have emerged and partly due to globalisation, the location of a company has become less important. Thanks to the availability of online platforms, households can increasingly take on the role of producer, suddenly able to import all sorts of things themselves with a click of the mouse. In addition, digitisation has blurred the boundaries between work and leisure.
This raises the question of whether we are still measuring what we want to measure. And are our current measurement methods still adequate for what we want to measure? To ensure that the answer to these questions remains a resounding "yes" now and in the future, the programme "Adequate measuring of the economy (AME)" has been set up. CBS expressly seeks cooperation with external parties in order to adequately measure the economy.

The AME programme has two specific objectives:
Solve measurement problems in order to adequately describe new economic phenomena and produce new statistical output;
Promote intensive internal and external cooperation in order to achieve this (network organisation).