CBS brings Dutch digital economy into sharper focus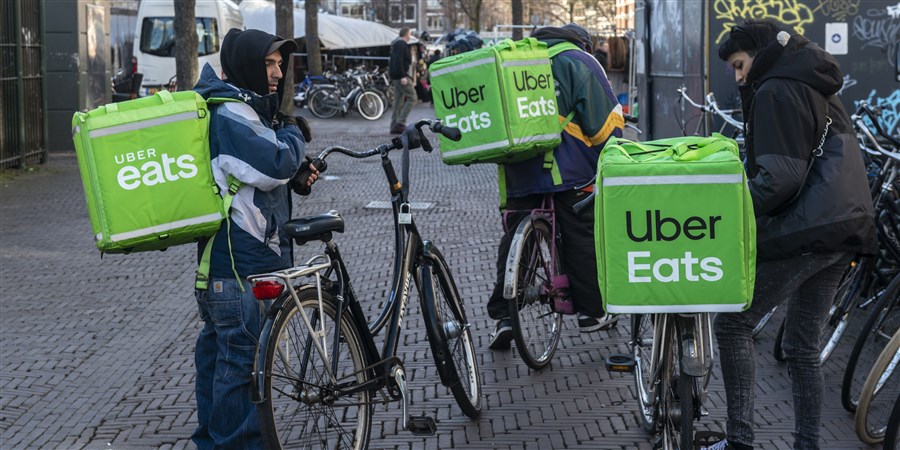 Rapid digital developments have transformed the economy. The scope and impact of this transformation are still not captured entirely by existing measuring instruments. Statistics Netherlands (CBS) is now readjusting its focus on the Dutch economy by means of new supply and use tables. The tables present the share of digital economic activities in the macroeconomic system as a whole more accurately.
Digitisation
Digitisation is rapidly transforming everyday life. People have become available and connected to the rest of the

world 24/7

. A virtual world has emerged alongside 'real life', where people meet, communicate and do business. In that virtual world, new business models and new forms of services arise. The traditional economic roles of producer and consumer are transformed and with them the economy.
New economic activities
CBS provides a macro overview of the Dutch economy with its regular supply and use tables. They present the total of goods and services in the economy. It is a highly dynamic field in which more and more new activities are emerging. Cloud services, platform mediation, digital data and 'free services' are new economic activities that will have to be measured in order to ensure accurate statistics.
CBS researcher Nicky Kuijpers explains: 'Most digital activities are already measured since the related revenue and expenditures are included in the usual tables. But zooming in, we can no longer see clearly where exactly in the economy those digital activities take place. For example, there are more and more 'free' services. These services do involve expenditures, but there is no direct revenue. Of course, that revenue does exist, but in the form of digital data or targeted advertising sales.'
Free services
These 'free services' are not a new phenomenon, by the way. Think of the free newspaper at the railway station or free parking near the supermarket. These are services that drive the consumer in a certain direction. A condition is created to make money.

Mr Kuijpers

adds: 'Online, we see that those digital 'free services' are rapidly growing. They are turning into a relevant part of the economy. Digital data are a fast-growing commodity in the digital economy. They become visible once they are traded and payment is settled. But the creation of new data also counts as an economic activity. This already happens when a company puts together multiple data sources and extracts new information from them.'

New table structure
In order to shed light on the scope of digitalisation and its impact on economies, in 2019 the Organisation for Economic Co-operation and Development (OECD) designed a new table structure: the digital supply and use tables (DSUTs). As one of the first statistical offices in the world, CBS has completed these tables for the years 2018 and 2019. This was funded by European statistical office Eurostat. Researcher Sjoerd Hooijmaaijers explains: 'In essence, the digital supply and use tables are a reorganised version of the regular supply and use tables. Economic activities conducted by, for example, platform companies, online traders, and digital financial companies have each been given their own visible place among the presented accounts.'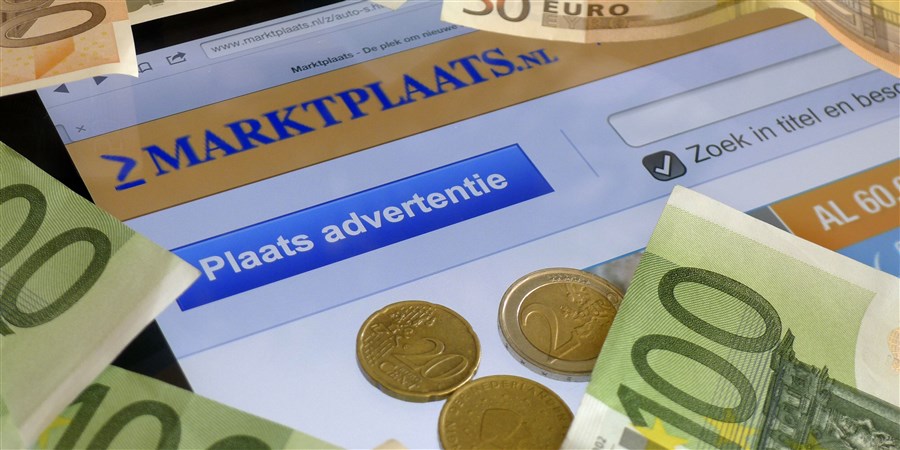 Distinction between platforms
But how do you filter out those specific activities from the available data? How do you make visible a part that up to now formed an invisible part of the statistics? 'We use large amounts of our own CBS data,' says

Mr Kuijpers

. 'In the tables, we distinguish between, for example, platforms charging a fee and platforms that show advertisements. If users or suppliers don't pay any mediation fees, we assume the platform is either data driven or ad-funded. Based on information gathered from a CBS survey among online platforms, we determine whether an enterprise acts as a platform and if so, whether they charge a fee. Other parts of the accounts are based on entirely different sources, including our Production statistics (RGS) and ICT usage in enterprises survey.'

International standard
The digital economy is a global phenomenon. It has become increasingly easy to send activities, services, but also goods across the globe. That is why,

in 2017

, the OECD created the 'Informal Advisory Group on Measuring GDP in a Digitalised Economy' to get a better grip on measuring the digital economy. National statistical offices from many countries, among which CBS, participate in this group, but some central banks from around the world are also present. This is how guidelines were developed for the creation of national digital supply and use tables (DSUTs)

– 'Guidelines

for Supply-Use tables for the Digital Economy (2019)'. The aim of the guidelines is to offer useful input to researchers wishing to set up digital supply and use tables, so that the results are relevant to the users and the tables are created under the same international framework. A final version of the guidelines is currently underway with the editing of the so-called 'DSUT Handbook' by the Advisory Group. This new edition will also include feedback from the CBS researchers.