Population projections Caribbean Netherlands, 2019-2050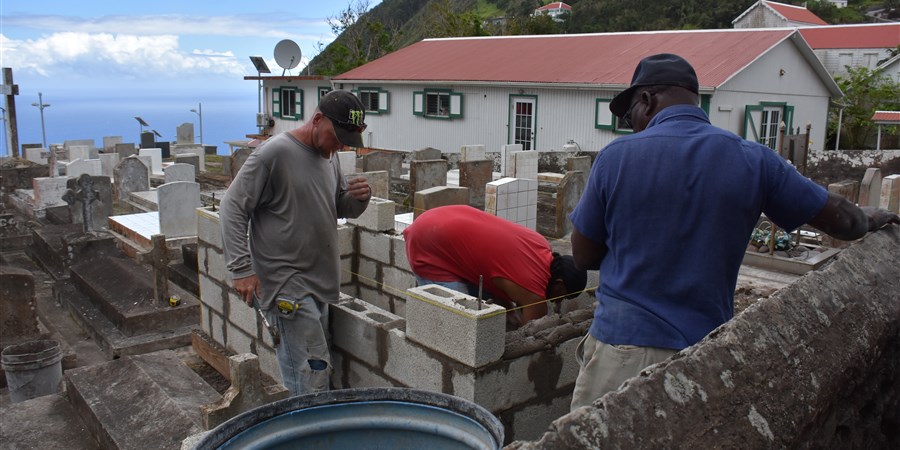 This publication contains projected numbers on the population of the Caribbean Netherlands for the period 2019-2050. It concerns population numbers and flows, by island.
These projections describe the expected future development of the population. There is considerable uncertainty in these projections, because trends in international migration, birth rates and mortality can change. The projections were funded by the ministry of Education, Culture and Science and by the ministry of Social Affairs and Employment.