Economic relations with the UK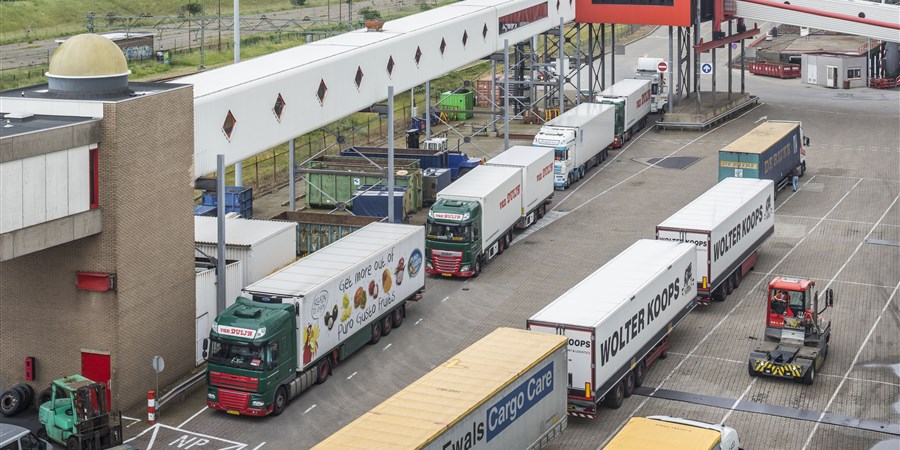 This research describes the Netherlands' economic relations with the United Kingdom (UK) from the perspective of both enterprises (i.e. UK enterprises in the Netherlands and Dutch enterprises in the UK) and international trade (direct and indirect trade in goods and services).
This research is part of CBS' broader 'Globalisation' research programme, financed by the Ministry of Foreign Affairs. Much of this programme involves in-depth and long-term research. Most studies consist of several stages, with interim publication of the research results. In view of their technical nature, definitive research notes are published under 'In-depth' in the Dossier on Globalisation.