Study completed on data availability of SDGs on CN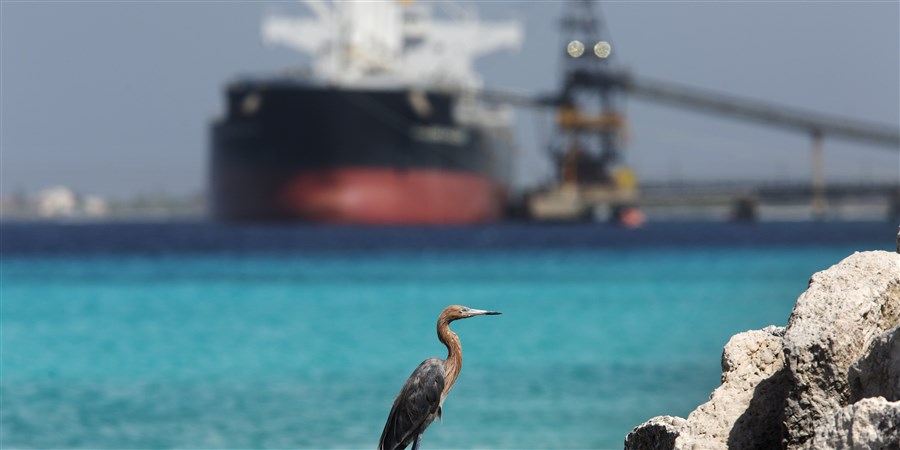 First study completed on data availability for the SDG indicators in the Caribbean Netherlands
Statistics Netherlands (CBS) has examined the availability of indicators from chapter 4 of the Monitor of Well-being & the SDGs for the Caribbean Netherlands (CN). The result of this exercise is a report that is published today.
The study examined the availability of the 267 'SDGplus' indicators: these are the indicators used to monitor the SDGs in CBS' Monitor of Wellbeing & the SDGs. These SDGplus indicators comprise the available official UN SDG indicators supplemented with indicators used in the Monitor of Well-being. The main relevant themes for the islands are poverty, the economy, nature and tourism.
This study has been commissioned by the standing committee on Kingdom Relations of the parliament and is available in Dutch only.