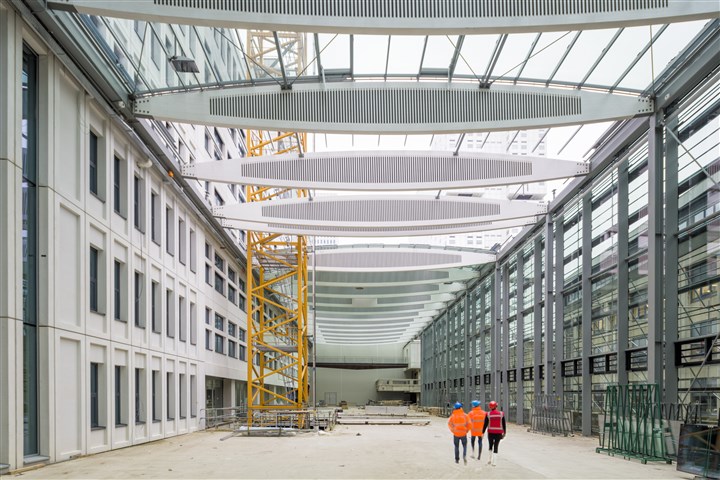 Investments
Business investments have a major impact on the Dutch economy. Information on this is very important for policymakers and industry associations. For this reason, Statistics Netherlands (CBS) releases relevant figures on an annual basis.

To obtain such data, we ask businesses to complete the Investments questionnaire. This survey also provides useful information for your business. Based on the figures, you can compare your business with others in your industry or sector.

Data submission
To open the online questionnaire, go to https://antwoord.cbs.nl and use the login credentials you received in the CBS letter(s). Lost your login credentials? Request new login codes here.

Submitting data via Internet Explorer
Please note that the web browser 'Microsoft Internet Explorer' is no longer supported. We therefore ask you to submit the data via Microsoft Edge, Google Chrome or a different web browser.

Results
You can find the results of the survey on the theme page Businesses and the StatLine.

Contact
For questions please contact the CBS Contact Center.