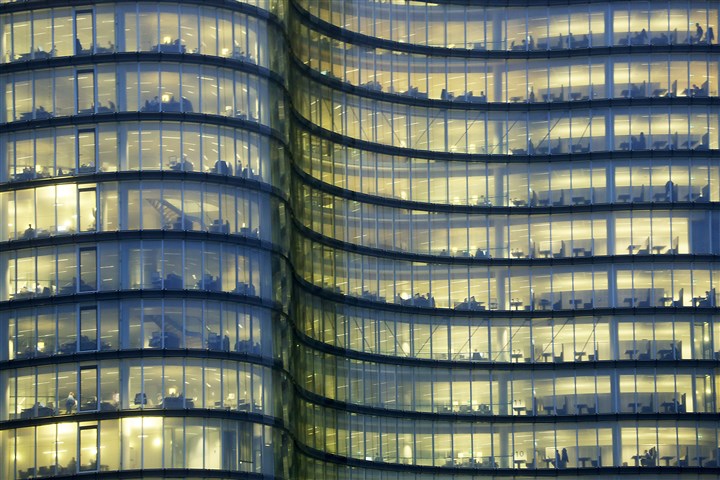 International trade in services IDEP
Statistics Netherlands publishes quarterly figures on international trade in services. These figures are of great importance for determining the gross domestic product (GDP).
Internationally traded services accounts for ten per cent of the GDP.
The results of the survey are used to support government strategies that aim to enhance trade policy and provide insight into the competitive position of the Netherlands in relation to other countries.
Next to international trade in services, in this survey we also ask that, if applicable, two specific forms of trade in goods be specified, namely merchanting trade (transit trade) and trade via Dutch custom warehouses. Please refer to our manual and Frequently asked questions for more information.
Change country code
Since 2022, we ask companies to provide their trade in services with Kosovo using the country code XK instead of RS. Prior to 2022, companies were asked to report Kosovo with the code RS under Serbia.
If your company reported Kosovo with RS in previous years, we kindly request that you make necessary adjustments in your records to the code XK for Kosovo as of 2022.
The impact of Brexit for businesses
If you are looking for information on whether the entry into force of Brexit will have consequences for your submission, click on The impact of Brexit for businesses.
Data submission
To open the online questionnaire, go tohttps://antwoord.cbs.nl and use the login credentials you received in the CBS letters to explore the new questionnaire.Once you successfully logged in you, will be prompted to change the temporary password to a password of your choice. You will continue to use this password for all subsequent submissions. Save this password carefully! In case you have forgotten your password, you must request a new password.
Submitting data via Internet Explorer
Please note that the web browser 'Microsoft Internet Explorer' is no longer supported. We therefore ask you to submit the data via Microsoft Edge, Google Chrome or a different web browser.
The IDEP application allows you to submit you data manually or by importing it from a file. More information you can find in our instruction videos. Explanation of the services can be found in the manual on International Trade in Services. You can also choose whether you want to respond on the Dutch or English questionnaire.


[video: https://www.cbs.nl/en-gb/video/734460c506fb42d486041667262a0270]
[video: https://www.cbs.nl/en-gb/video/04b10a43962e4f86aac72b5383e7605d]
Results
You can find the results of the research on the theme page on International trade and in the dossier on Globalisation. There is also a StatLine table available.
Contact
For questions please contact the CBS Contact Center.