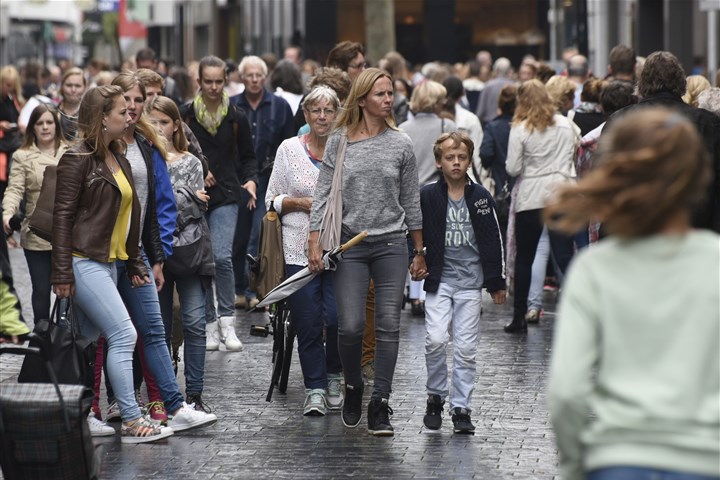 COEN Business Survey Netherlands
The Business Survey Netherlands (COEN) presents the mood among Dutch entrepreneurs. Every month, entrepreneurs complete a survey about the developments in recent months and the expectations for the coming months. The survey includes topics such as turnover, production, capacity utilisation, orders, price developments, inventories, staff size and investments.
This survey is carried out monthly on behalf of the European Commission. Once every quarter, the survey is more comprehensive and sent out to a higher number of entrepreneurs, resulting in more detailed information. Statistics Netherlands (CBS) conducts the quarterly survey in collaboration with MKB Nederland (Small & Medium Sized Enterprises the Netherlands), VNO-NCW (Confederation of Netherlands Industry and Employers), the EIB (Economic Institute for the Construction Industry) and the KVK.
Based on the results of COEN, CBS publishes monthly figures on Producer confidence in the manufacturing industry and the Vacancy indicator for the total private sector .
Business confidence is published for a large number of sectors on a quarterly basis.
Providing your data
You can enter data and send them to us via a secure internet connection. To open the internet questionnaire, go to https://antwoord.cbs.nl.
The letter or email you have received contains the required User Number and Access Code. Have you lost the login codes? Request new login codes here.
Submitting data via Internet Explorer
Please note that the web browser 'Microsoft Internet Explorer' is no longer supported. We therefore ask you to submit the data via Microsoft Edge, Google Chrome or a different web browser.
Overview of questions and answers
Not all sectors are provided with the same sets of questions in COEN. The overview of questions lists the questions that are asked in each particular sector. The answer options can be found on page 2 of the questionnaire.
Arrange directly online
Go to: CBS Contact Center
Research results
StatLine tables
Business confidence; sector/branches
Business confidence; regions
Producer confidence
Netherlands Business survey, month
Business Survey Netherlands; key figures
Business survey Netherlands; size classes
Business survey Netherlands; sector/branches
Business survey Netherlands; regions
Business survey Netherlands; seasonally adjusted
Vacancy indicator