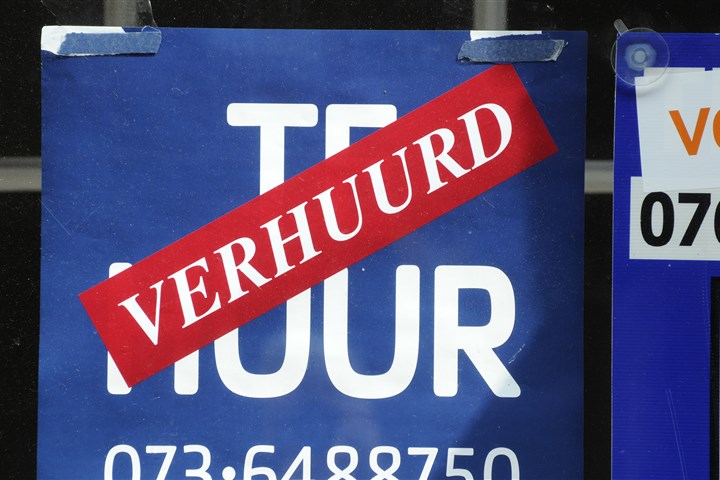 Calculation of rent increase (private housing sector and business premises)
This tool calculates rent adjustments in the private housing sector according to the consumer price index (CPI) of Statistics Netherlands (CBS). It concerns rents which at the start of the tenancy agreement exceed the so-called rent liberalisation threshold, which isolates the private housing sector from the social housing sector. This is on January 1, 2022 at 763.47 euros. It is also possible to use the tool to calculate the increase in rents of commercial buildings. Your tenancy agreement mentions how the rent will be increased annually. If you wish to perform more than one calculation or adjust your selection, press Ctrl/F5 first to refresh the view.
The maximum rent increase for the social housing sector is set by the Ministry of the Interior and Kingdom Relations.
From 1 May 2021 to 1 May 2024, a maximum annual rent increase also applies to the private rental sector. More information on rent increases can be found on the Dutch government website rijksoverheid.nl/huurverhoging (Dutch only).
Rent index:
Questions
If you have any questions regarding the calculation tool, please contact the Infoservice by email or telephone:
Email: please fill in the contact form and submit your question.
Telephone: the Infoservice can be reached at +31 88 570 70 70 on working days between 8:30 AM and 5:30 PM CET.
Disclaimer
CBS is not in a position to comment on whether a certain indexation clause has been applied correctly or is not pursuant to statutory provisions or otherwise. CBS accepts no liability for any errors in the software used for the calculation tool and/or for errors during information transmission.