Inflation rate rises to 1.6 percent in April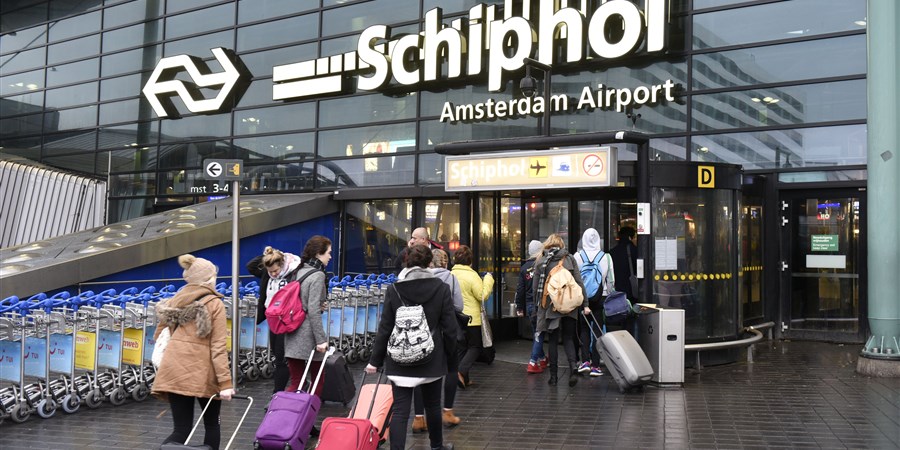 Statistics Netherlands (CBS) reports that the consumer price index (CPI) rose to 1.6 percent in April. In March, prices of consumer goods and services were 1.1 percent higher than one year previously.
Air fares and holiday accommodation rates contribute to higher inflation rate
In April, increased air fares and holiday park accommodation rates pushed up inflation. Prices for these services go up during public holidays and holiday periods. Not only did Easter fall in April and not in March, like last year, but at the same time, this year's May holiday period started in the last week of April instead of the first week of May.
Inflation rate excluding energy, food, alcohol and tobacco higher
Energy and food prices fluctuate considerably, while alcohol and tobacco prices are frequently adjusted as a result of higher excise duties. Therefore, inflation is also measured without including these product groups. Based on this criterion, inflation rose to 1.3 percent in April, versus 0.6 percent in March.
CPI for underlying clusters

Feb 2017

Mar 2017

April 2017

Inflation without energy,
food, alcohol and tobacco
1.3
0.6
1.3
Goods
2.3
1.1
1.1
Energy
6.3
5.2
4.9
Food, alcohol and tobacco
2
1.7
1.5
Goods without energy,
food, alcohol and tobacco
1.2
-0.6
-0.6
Services
1.1
0.8
1.8
Eurozone inflation rate also higher
In addition to the consumer price index (CPI), CBS also calculates the European harmonised price index (HICP).
The HICP-based rate of inflation in the Netherlands increased from 0.6 percent in March to 1.4 percent in April. The eurozone rate went up from 1.5 to 1.9 percent. Since May 2016 the Dutch rate has been below the eurozone level.
The Harmonised Index of Consumer Prices (HICP) is compiled according to the European harmonised method in order to facilitate comparison between the various EU member states. Price indices for the eurozone and the European Union as a whole are calculated on the basis of the HICPs of the individual member states. The European Central Bank (ECB) uses these figures to formulate its monetary policy. According to the ECB, prices are stable if the inflation rate is close to 2 percent.
Unlike the CPI, the HICP does not take into account the costs related to home ownership. In the Dutch CPI, these costs are calculated on the basis of rent levels.