Dutch inflation down slightly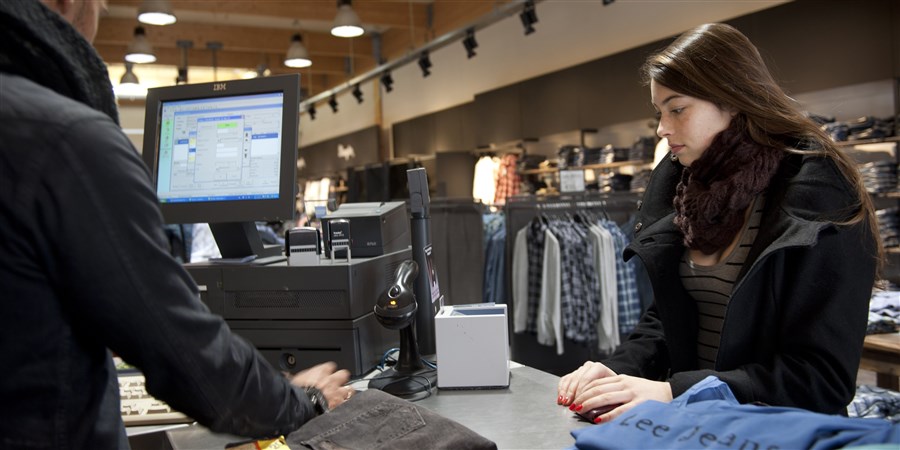 As reported today by Statistics Netherlands, Dutch inflation according to the consumer price index (CPI) fell to 1.0 per cent in June. Consumer prices still increased one month earlier by 1.1 per cent. Following the sharp increase in May, inflation is on the decline for the first time since January.
According to the European harmonised consumer price index (HICP), which is the guideline for the European Central Bank's monetary policy, Dutch inflation fell to 0.5 per cent in June. That is 0.2 percentage points down from May.
Price developments of package holidays and airline tickets push inflation down
Declining inflation rates in June are almost entirely attributable to price developments in holiday packages, airline tickets and accommodations. May had relatively more holidays this year forcing demand for holiday travel and flights up, with increased prices as a result. This had a temporary upward effect on the inflation which has now reached its limit.
Clothing cheaper, potatoes more expensive
Every year, prices for clothing drop in June owing to traditional retail sales that month. This year, however, price promotions in the sales period were less significant than last year. Although clothing was relatively lower priced, the year-on-year price decline was less substantial in June than in May. This caused the upward effect which price developments in clothing had on inflation. In June, potatoes were 2.1 percent more expensive than last year, pushing inflation up further.
Inflation excluding energy, food, alcohol and tobacco down to 1.6 percent
Given the relatively strong fluctuations in prices for energy and food, and the frequent price increases for alcohol and tobacco products as a result of tax measures, inflation rates are also considered without including these product groups. Measured according to this method, the June inflation rate was 1.6 per cent, which is 0.2 percentage points down from May.
Inflation in the Netherlands higher than in the eurozone
The HICP is calculated using the European harmonised method and thus facilitates comparison with other EU member countries. Price indices for the eurozone and the European Union as a whole are calculated based on the HICPs of the individual member states.
Dutch inflation according to the HICP fell to 0.5 percent in June, still far above the eurozone average of 0.2 percentage points. The HICP calculates a Dutch inflation rate of 0.7 percent for May, while the eurozone average that month was only 0.3 percent.
In contrast with the CPI, the HICP does not take into account housing costs for homeowners. The CPI determines these costs based on the development of rental prices. As rental prices increased relatively sharply over the past year, the HICP indicates lower inflation rates than the Dutch index.
Sources: