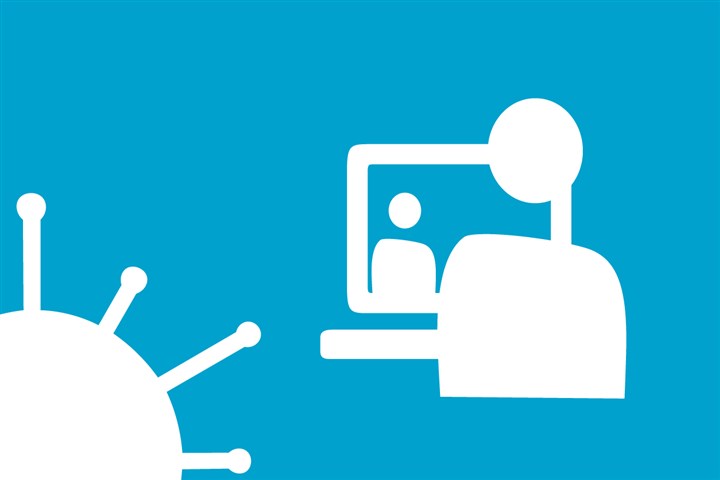 COVID-19 impact on labour and income
How many people were unemployed?
From the start of the coronavirus crisis until August 2020, unemployment in the Netherlands increased (by 56 percent). As of September 2020, it has declined again. The latest news can be found in the Unemployment series.
Unemployment
How is the number of jobs and vacancies developing?
As a result of the coronavirus crisis, the active labour force shrank by 322 thousand in Q2 2020 relative to the previous quarter. In addition, the number of vacancies decreased over the same period. Since then, the number of employed and the number of vacancies has risen again almost every month. The latest figures on jobs and employment can be found on the Labour market dashboard.
Labour market dashboard
How is the real disposable income of households developing?
Total real disposable household income has been increasing steadily in recent years. In 2020, the increase was 1.5 percent compared to the previous year.
How many key workers are there in the Netherlands?
In Q4 2019, an estimated 3.2 million people in the employed labour force of 9.0 million were working in vital occupations. The majority of key workers were found in the care and welfare sector (1.25 million). Another 467 thousand worked in education or childcare. Read more