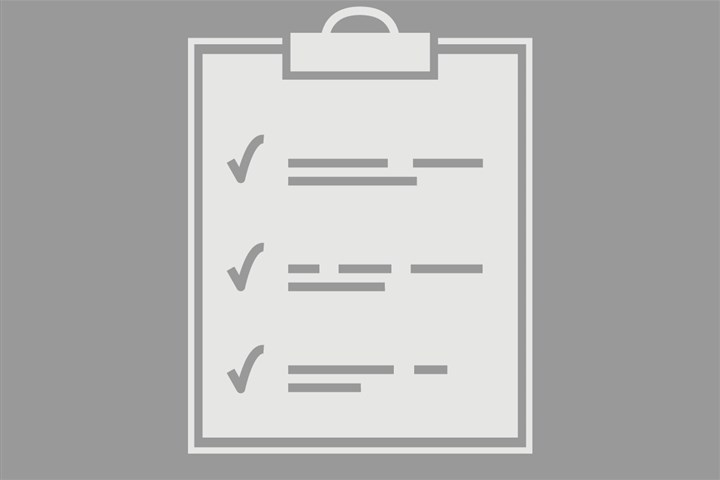 How many people are key workers in the Netherlands?
Schools and childcare centres in the Netherlands have been closed as a measure against the spread of coronavirus. Parents and guardians who work in crucial sectors can rely on arranged childcare so they can continue their activities.
Based on the Labour Force Survey, CBS is able to give an indication of the number of people employed in key occupations as designated by central government. As the occupational groups listed in the Labour Force Survey do not exactly match those listed by central government, this is a rough calculation, but the best possible one to be made in the short term using available CBS data.
Out of the 9.0 million people in work during Q4 2019, a total of 3.1 million were key workers. Sixty-two percent (1.9 million) of this group were women. The majority of key workers are found in health and welfare (1.3 million), a sector with four times more women than men. The education sector (pedagogical occupations) includes 460 thousand key workers.
Supermarket staff are counted among the 540 thousand shopkeepers, sales staff and cashiers; these also include non-vital occupations. On the other hand, there are workers with ICT occupations who are employed in the care sector and who are not yet included in this overview of key occupations.
One-quarter of the 3.1 million key workers (780 thousand persons) have children under the age of 12. A share of 11 percent (340 thousand) have a child under the age of 4.
CBS also publishes other figures on the employment position of healthcare professionals on the basis of data registers. In addition, the Education Executive Agency (DUO) publishes data on educational staff. These data are submitted to DUO by school boards. Due to differences in the level of detail and research method, these figures do not correspond precisely with the figures presented here from the Labour Force Survey.
Employed labour force working in key occupations1)

Men (x 1,000)

Women (x 1,000)

Care and welfare
Caregivers
18
258
Social workers, group and housing counsellors
60
207
Specialised nurses
18
120
Doctors
52
81
Physiotherapists
24
64
Psychologists and sociologists
15
64
Medical practice assistants
6
73
Social workers
16
59
Nurses (MBO)
9
62
Medical specialists
31
23
Pharmacy assistants
2
24
Lab technicians
5
18
Pedagogical occupations
Primary school teachers
31
130
Childcare room leaders and education assistants
16
130
Secondary school teachers (general subjects)
53
63
Secondary school teachers (occupation-related subjects)
18
18
Sales
Retail sales assistants
112
214
Retailers and retail managers
73
51
Cashiers
15
79
Food processing
Bakers
10
9
Butchers
12
2
Public administration, security and legal professions
Lawyers
34
36
Security personnel
54
12
Police and fire brigade
31
10
Military professions
21
2
Police inspectors
7
6
Transport and logistics
Freight handlers and shelf stackers
259
186
Garbage collectors and newspaper deliverers
89
69
Truck drivers
107
103
Bus and tram drivers
28
25
Mobile machine operators
64
62
1)Rough approach based on the Labour Force Survey