Value added of infrastructure, 1995 – 2016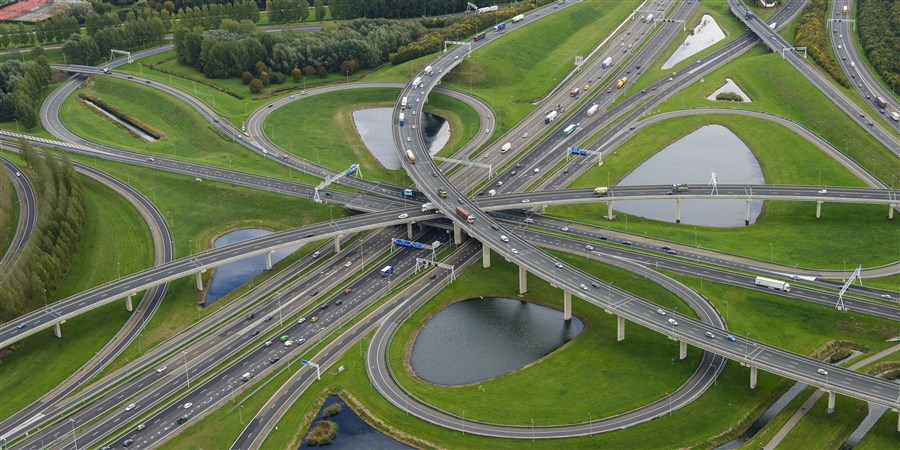 Second exploratory study on the (economic) value added of infrastructure (1995-2016), placing the Dutch estimates in an international perspective.
Next Generation Infrastructures (NGinfra, ) commissioned Statistics Netherlands in 2017 for a first study to map the value added of the infrastructure in the Netherlands. The main objective of this second study is to place the Dutch estimation of VA of infrastructure in an international context. Comparing the resulting estimates of the value added of national infrastructure for different countries may yield a better understanding of, or meaningful hypotheses on the importance of certain factors influencing the value added of national infrastructure. Moreover, the operational definition for determining the value added of infrastructure in the Netherlands has been fine-tuned compared to the first study.

NGinfra has drafted an accompanying note to provide a broader perspective on the research. A link to this note is shown under related items.

Commissioned by: NGinfra.
Downloads
Sources
Related items