Explanatory notes Dutch exportradar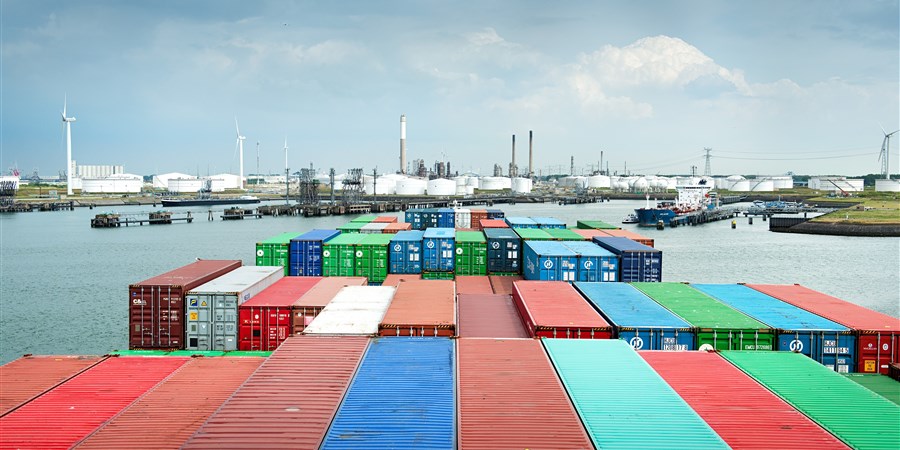 The Exports Radar is an instrument developed by Statistics Netherlands to analyse developments in exports of goods and place them in some sort of context.
On the basis of six indicators – selected on the basis of an econometric study - the radar monitors whether circumstances have developed favourably or unfavourably for Dutch exports. Circumstances relevant to Dutch exports are largely determined by developments in the main market for Dutch exports - Germany and the eurozone - and developments in Dutch competitiveness.