Emancipation Monitor 2016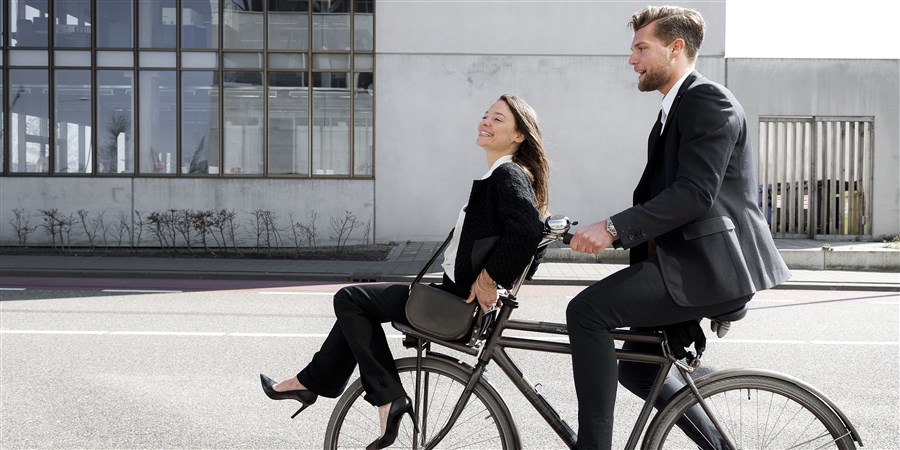 Women nowadays are more highly educated, up to age 45 even more highly educated than men. Yet, this does not translate into equality on the labour market. Women less often perform paid work, are much more likely to work part-time, are underrepresented in senior positions and receive less hourly pay then men.
Although differences between women and men in these areas have decreased over the past decade, it was not at the pace as expected during the early years of Dutch emancipation policy. These are some of the conclusions from the Emancipation Monitor 2016. The Monitor is published under joint editorship of the Netherlands Institute for Social Research (SCP) and Statistics Netherlands (CBS) at the request of the Minister of Education, Culture and Science, who is responsible for emancipation policy.