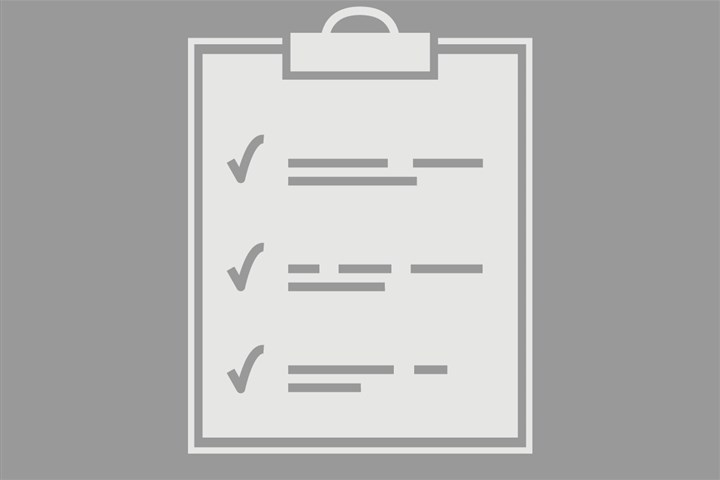 What kind of reporting requirement can I expect from DNB?
Depending on the size of your company's consolidated balance sheet, you will either have to submit a quarterly report or a (summary) annual report. The quarterly report is similar in scope to the Statistics Netherlands (CBS) report but has a different format.
In the annual report, you will only be asked to provide the main breakdown of the balance sheet and related income. To view the report profile.
DNB will let you know which report profile applies to your company.
An important difference between reporting to DNB versus CBS regarding Company Finance and Balance of Payments (SFGO) is the scope of consolidation. In principle, DNB requires reporting per entity and not for the entire scope of consolidation, as is the case with CBS.