Service exports to Germany down in first half of 2021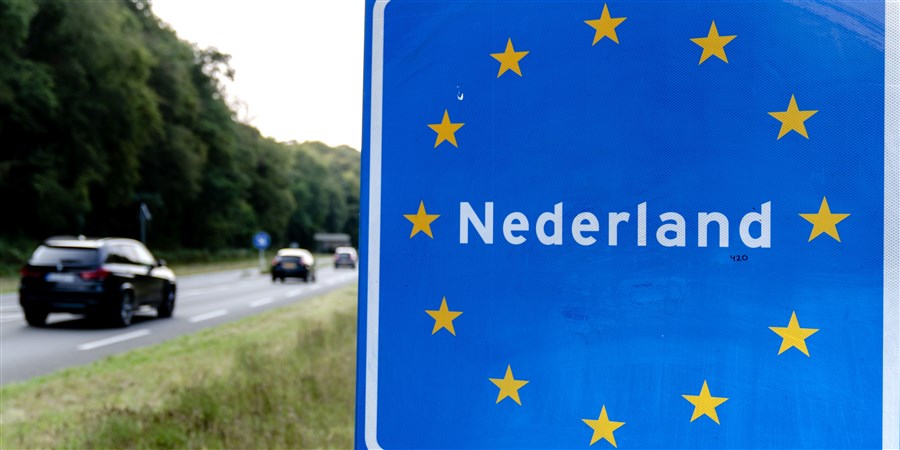 At 11.1 billion euros, the value of service exports to Germany was 7 percent lower year-on-year in the first six months of 2021. The main reason is the decline in travel services. Due to this export decline and a slight increase in service exports to the United Kingdom, not Germany but the UK was the largest market for Dutch services in the first half of 2021. At 11.9 billion euros, Germany was still the largest market for Dutch services one year previously. Statistics Netherlands (CBS) reports this on the basis of provisional figures on international service trade.
Total service exports were worth

91.6 billion e

uros in H1 2021, i.e. 6 percent less than in H1 2020. Of all service exports in H1 2021, approximately

12.2 perc

ent were destined for Germany. This brings Germany's share in total Dutch service exports slightly below the level of one year previously. The United Kingdom's share increased from 11.7 to

12.6 perc

ent. Exports of services to the United Kingdom, the United States and Belgium increased slightly in H1 2021 relative to one year previously. For Ireland and Switzerland, the growth rate was relatively higher. The Netherlands mainly exported fewer services to Germany, France, Italy and Spain.

Dutch service export destinations, first half year

Partner

2021 (bn euros)

2020 (bn euros)

United Kingdom
11.6
11.4
Germany
11.1
11.9
United States
10.7
10.5
Ireland
6.4
5.9
Switzerland
5.5
5.1
Belgium
5.2
5.2
France
4.9
5.6
Italy
2.4
2.6
Sweden
2.3
2.3
Spain
1.8
2.0
* provisional figures
Service exports to Germany only declined in Q1
Service exports to Germany were only affected in the first quarter of 2021; year-on-year, the Netherlands exported 16 percent fewer services to Germany in that period. The coronavirus crisis erupted in mid-March 2020, greatly affecting international transport flows from that moment on. The coronavirus crisis still covered the full first quarter of 2021. In Q2, exports to Germany recovered and ended nearly 5 percent higher than in Q2 2020.
Lower service exports to Germany mainly due to less travel
In H1 2021, German tourists and business travellers spent over 917 million euros less on services and goods during their stay in or visit to the Netherlands compared to

H1 2020

. This was due to travel restrictions and other coronavirus-related measures, causing a substantial drop in foreign visitors during this period. With a 35-percent share, Germany remained the largest market for exports of travel services. Travel services are the fifth-largest service category in Dutch exports to Germany. Exports of intellectual property rights and management consultancy services declined as well. In H1, the Netherlands did export more transport services

(+7 percent)

, telecommunications, computer and information services

(+14 percent)

and financial services

(+30 percent)

to its eastern neighbour compared to one year previously.

Service exports to Germany, first half of 2021

Soort dienst

Verandering exportwaarde (y-o-y change in million euros)

Travel services
-917.0
Use of intellectual property
-328.1
Professional and management consultancy services
-57.4
Other services
15.2
Financial services
72.7
Telecommunications, computer and information services
180.1
Transport services
225.6
* provisional figures