3 in 10 deaths caused by cancer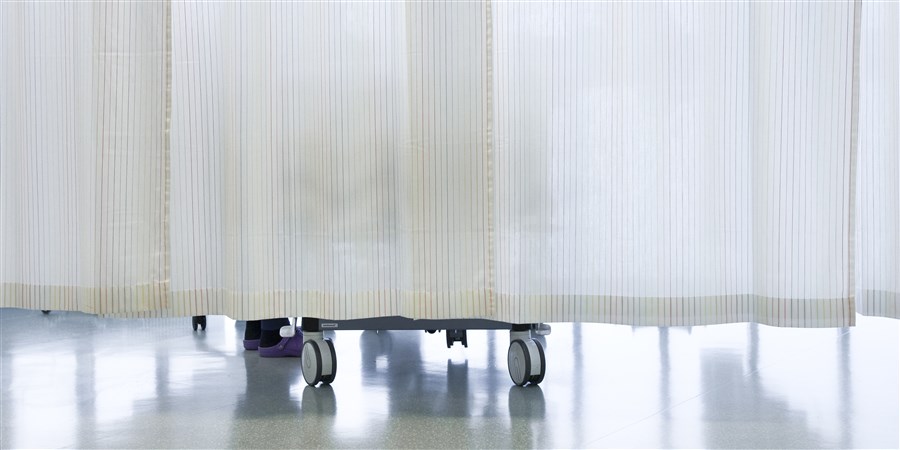 In 2018, the number of deaths in the Netherlands stood at 153 thousand. With nearly 47 thousand cases (30 percent), cancer was the leading cause of death, just as in previous years. Around 25 percent of mortality was due to cardiovascular diseases and 1 percent to influenza. This is evident from new figures released by Statistics Netherlands (CBS).
Causes of death vary strongly per age group. In 2018, fewer than 2 thousand people between the ages of 15 and 40 passed away. 44 percent of these deaths were related to non-natural causes such as accidents, suicides and homicide. At 45 percent, cancer was the largest cause of mortality among 40 to 79-year-olds. Mortality due to cardiovascular diseases was highest among people over the age of 80, while 5 percent of last year's deaths among the over-85s were caused by a fall.
Causes of death, 2018

| | Cause of death (%) |
| --- | --- |
| Cancer | 30 |
| Cardiovascular diseases | 25 |
| Mental disorders and diseases of the nervous system | 13 |
| Diseases of the respiratory system | 9 |
| Non-natural causes of death | 6 |
| Other causes of death | 17 |
Cancer mortality higher among men than women
Relatively more men than women die from cancer. However, women are more likely to die from mental disorders or diseases of the nervous system, including dementia and Alzheimer's disease. This is largely attributable to the fact that women die at a later age than men on average.
Causes of death by sex, 2018

| Doodsoorzaken | Men | Women |
| --- | --- | --- |
| Cancer | 25259 | 21368 |
| Cardiovascular diseases | 18253 | 19516 |
| Mental disorders and diseases of the nervous system | 7482 | 12535 |
| Diseases of the respiratory system | 6742 | 7296 |
| Non-natural causes of death | 4327 | 4300 |
| Other diseases | 12459 | 13826 |