Dutch consumer confidence improves slightly in August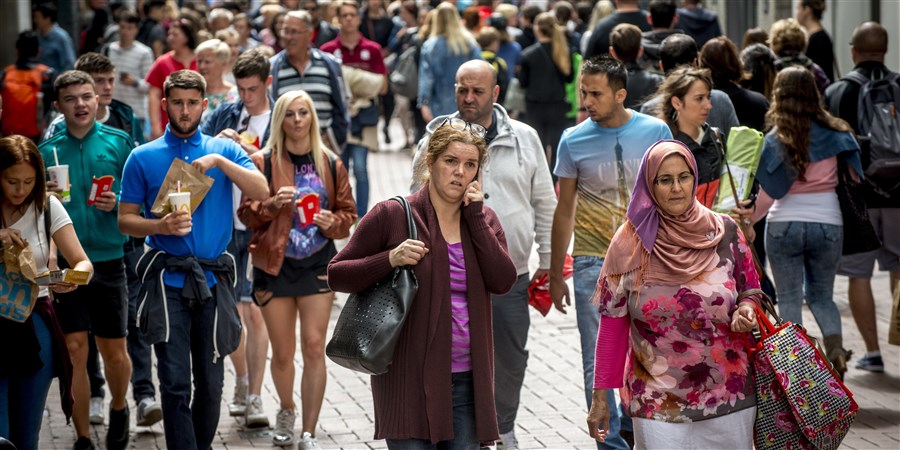 According to Statistics Netherlands (CBS), the mood among Dutch consumers has improved marginally in August. The consumer confidence indicator stands at 26, up from 25 in July. Opinions of Dutch consumers on the economic climate have improved. Willingness to buy has remained stable.
With a score of + 26 in August, the consumer confidence indicator is significantly above its long-term average over the past two decades (- 3). The indicator reached an all-time high in January 2000 (+ 36) and an all-time low in March 2013 (- 41).
Mood about economic climate improves slightly, willingness to buy remains unchanged
Consumer confidence in the economic climate shows some improvement in August. This component indicator of consumer confidence now stands at + 49, up from + 46 in July.
Consumers' willingness to buy remains stable at +11. Consumers remain equally positive about their personal financial situation as well as about buying expensive, durable items.
Consumers expect unemployment to decline
Expectations about future unemployment are improving considerably. Over 59 percent of respondents expect unemployment to decline in the coming 12 months, whereas nearly 14 percent anticipate an increase. The balance of positive and negative answers is +45. This is the highest balance after April 2000.