Dutch travel expenditure in UK 16 percent down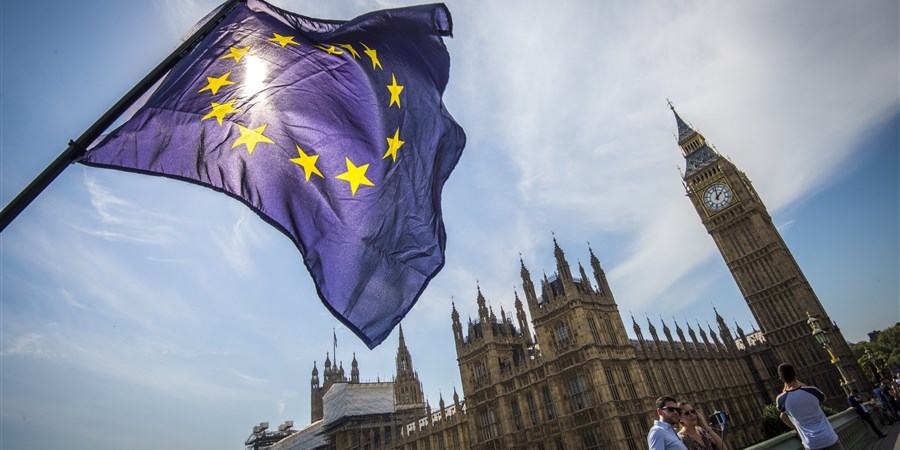 In Q3 2016 spending by Dutch travellers in the United Kingdom slumped by 16 percent relative to the same period last year. Overall spending by Dutch travellers abroad fell by 3.3 percent, according to the Brexit Monitor published by Statistics Netherlands (CBS).
In total, Dutch travellers spent 225 million euros in the UK in Q3 2016, as against 267 million euros in Q3 2015. In terms of expenditure, the UK was the seventh travel destination for Dutch citizens during the summer season. In London travel expenditure declined less dramatically (by 9 percent) than in the UK as a whole.
If the ten most important travel destinations are taken into account, the UK showed the largest relative decline. Travel expenditure also declined in Austria, France, Belgium, Greece and Germany, but in Portugal year-on-year travel expenditure soared by 43 percent in Q3 2016.
Dutch travel expenditures abroad, Q3 2016
Dutch travel expenditures abroad, Q3 2016

| | Change in travel expenditures |
| --- | --- |
| Portugal | 43 |
| Italy | 17.9 |
| US | 6.8 |
| Spain | 4.3 |
| Germany | -0.2 |
| Greece | -3.8 |
| Belgium | -5.1 |
| France | -11.3 |
| Austria | -12 |
| UK | -15.9 |
| | |
| All countries | -3.3 |
Business travel expenditure down by more than one-quarter
Dutch business travel expenditure in the UK decreased noticeably in Q3, by 27 percent compared to Q3 2015, whereas private expenditure by Dutch citizens fell by only 12 percent. Holiday spending fell by 16 percent. The number of holiday travellers diminished by 11 percent. Although the average stay lasted 12 instead of 11 days, daily spending (in euros) was lower. The depreciation of the British pound since the Brexit referendum of 23 June is likely to play a part in this respect.
Dutch travel expenditure in the UK, Q3 2016
Dutch travel expenditure in the UK, Q3 2016

Change

Total travel expenditure
-15.9
Business travel expenditure
-27
Personal travel expenditure
-12.3
of which on holidays
-15.8
Holiday expenditure breakdown
Number of holidaymakers
-11
Holiday duration
6.8
Expenditure per
person per day
-12
British spend more in the Netherlands
Although Dutch travel expenditure in the UK fell strongly, British travel expenditure in the Netherlands rose marginally. In Q3 this year it was nearly 3 percent up from Q3 2015.
In the top ten list of nationalities spending most in the Netherlands, UK citizens are in third place, just as in 2015. Germany and Belgium occupy first and second place. Travellers from Belgium and Germany also spent more in the Netherlands than in Q3 2015.
Expenditure by foreign visitors to the Netherlands
Expenditure by foreign visitors to the Netherlands

| | Q3 2016 | Q3 2015 |
| --- | --- | --- |
| Germany | 1626 | 1531 |
| Belgium | 418 | 385 |
| UK | 216 | 211 |
| US | 106 | 93 |
| France | 71 | 69 |
| Italy | 62 | 65 |
| Spain | 47 | 48 |
| Switzerland | 31 | 33 |
| Denmark | 19 | 20 |
| Australia | 20 | 19 |