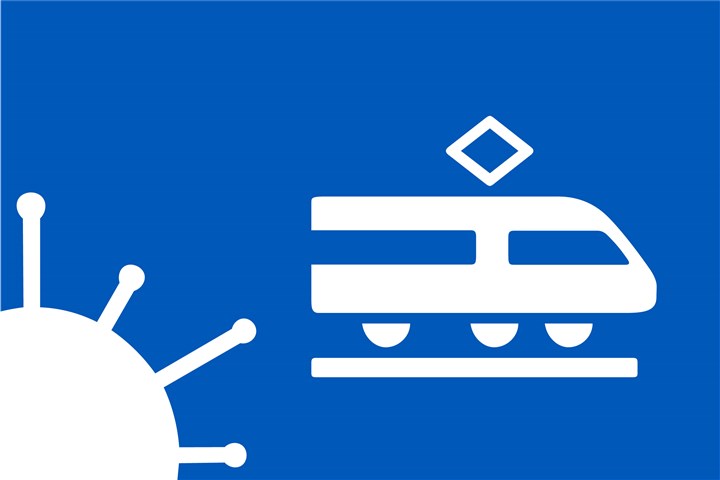 COVID-19 impact on public mobility
How is passenger traffic at the Dutch airports developing?
During the first lockdown in April and May 2020, the number of air passengers almost dropped to zero. In 2021, more people travelled to and from the five Dutch airports. However, the number is still around 60 percent lower than before the coronavirus crisis.
How much has the use of public transport declined?
During the coronavirus crisis, the number of public transport check-ins (2020) decreased by up to 90 percent per day relative to one year previously. This can be measured by the number of people boarding public transport, based on the number of check-ins with the OV-chipkaart, as made available by Translink.
How much less do we travel by car?
Current figures on road traffic are published by the National Road Traffic Data Portal (NDW). These show that road traffic (including freight) started to decline from the beginning of March 2020 compared to the corresponding week in 2019. On weekdays, a low was reached in the second week of April, when traffic was only half the level of one year previously.