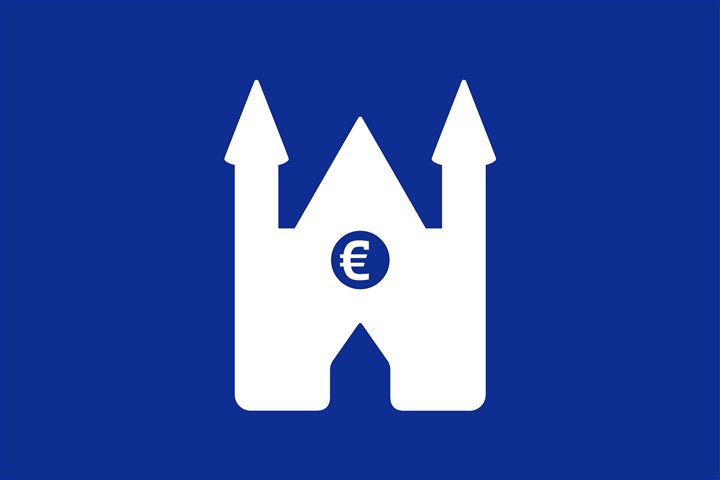 COVID-19 impact on central government
How many companies benefit from the COVID-19 financial schemes?
Since the beginning of the coronavirus crisis, most companies (28.9 percent) with 2 or more employees have opted for the NOW-1 scheme (Temporary emergency scheme for job retention). Among the government's major financial support measures, the fixed costs schemes (TOGS, TVL-1, TVLQ4-2020, TVLQ1-2021) come in second, with 27.3 percent of companies as at 31 May 2021. At the request of the Ministry of Economic Affairs and Climate (EZK), Statistics Netherlands periodically maps out participation in and financial support from these measures.
How many businesses have been granted deferral of payment by the Tax and Customs Administration?
From 1 April 2020 to 31 May 2021, due to the coronavirus crisis, the Tax and Customs Administration granted more than 347 thousand businesses three months' deferral of payment regarding income tax, health insurance law, corporation tax, wage tax and turnover tax (VAT). Nearly 27 thousand of the 66 thousand businesses with 10 to 250 employed persons applied for and were granted a deferral. Of businesses with 2 to 9 employed persons, 20 percent applied for and were granted a deferral; of businesses with 1 employed person, almost 11 percent.
How much increase is seen in government debt?
The increase in expenditure of 11 billion euros in Q1 2021 was largely due to subsidies provided by the Dutch government to help the private sector through the coronavirus crisis. Government revenues were 2 billion euros lower than in the same quarter last year. Tax revenues in particular decreased in Q1. Both wage and income tax and dividend tax fell by 1 billion euros.
What are the characteristics of persons who receive benefits under the Tozo (Temporary bridging scheme for self-employed professionals)?
A large part of the people who received living allowances were between 45 and the pension entitlement age (52 percent) or were between 27 and 45 years old (41 percent). These are benefits in the context of Tozo (Temporary bridging scheme for self-employed professionals), of which a small part are registered as general benefits under the Assistance (Self-employed Persons) Decree (Bbz). Slightly more men than women received a living allowance; three-quarters were of Dutch origin and the vast majority belonged to a multi-person household (83 percent). Nearly half of the businesses of people on Tozo or Bbz benefits were classified under other services (16 percent), specialised business services (15 percent) and trade (13 percent). These figures are provisional and underestimate the actual numbers of Tozo and Bbz benefits, as figures from several large municipalities are missing.
How many benefits were granted to self-employed by municipalities as part of Tozo?
In the period March through May, municipalities provided more than 179 thousand benefits to self-employed to cover living expenses. A total of 305 million euros was paid. These were mainly benefits in the framework of the new Tozo measure. They have partly been registered under the general Social Assistance (Self-employed Persons) Decree (Bbz) as a result of rapid implementation of the measure. These figures are provisional and an underestimation the actual numbers of Tozo and Bbz payments, because several municipalities have provided advance payments that have not yet been included in the registrations.
What is the average COVID-19 reimbursement for childcare benefit recipients?
During the (partial) closure of childcare for 12 weeks in the spring of 2020, 570 thousand parents received over 1.3 thousand euros on average in childcare benefits. The remaining 28 percent was paid by the parents themselves, equivalent to an average contribution of 500 euros. Parents who continued paying this contribution receive a full reimbursement from central government.