COVID-19 impact on central government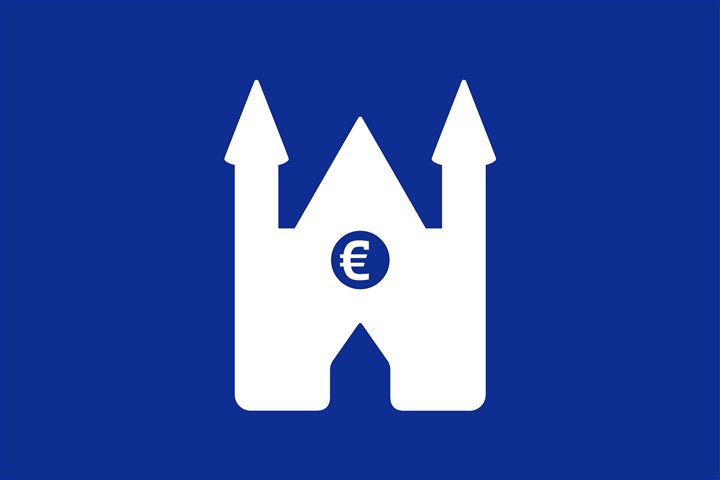 How many companies benefit from the COVID-19 financial schemes?
During the coronavirus crisis, CBS periodically surveyed participation in and financial support from the COVID-19 support measures, at the request of the Ministry of Economic Affairs and Climate Change (EZK). These measures include compensation for labour costs, fixed costs arrangements and tax deferrals.
How much increase is seen in government debt?
The government balance was negative. Due to the measures taken to combat the coronavirus crisis, expenditure rose rapidly while revenues fell. As a result, the government balance in 2020 was negative for the first time since 2015. Government debt increased to 54.3 percent of GDP in 2020.